Workers' compensation guides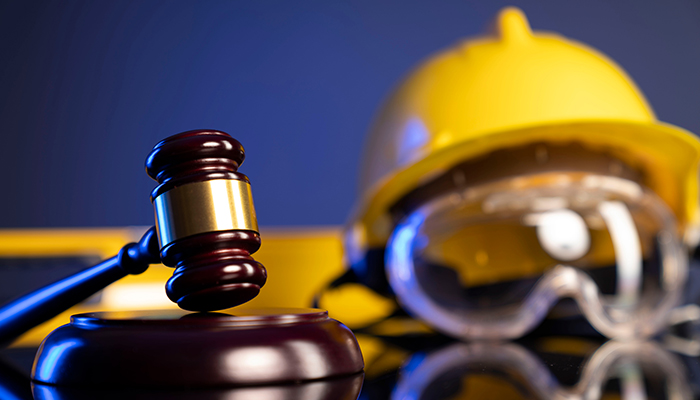 Sparke Helmore's Statutory Lines Insurance team is pleased to provide a range of workers' compensation guides for each Australian jurisdiction.
The guides are maintained in accordance with legislative updates, providing an easily accessible and user-friendly point of reference for our clients.
Click each link below to access the PDF documents.
Click here to view the national guide
Click here to view the list of statutory rates under the Safety, Rehabilitation and Compensation Act 1988
Click here to view the permanent impairment and non-economic loss calculator (Excel file)
Click here to view the Western Australia guide