---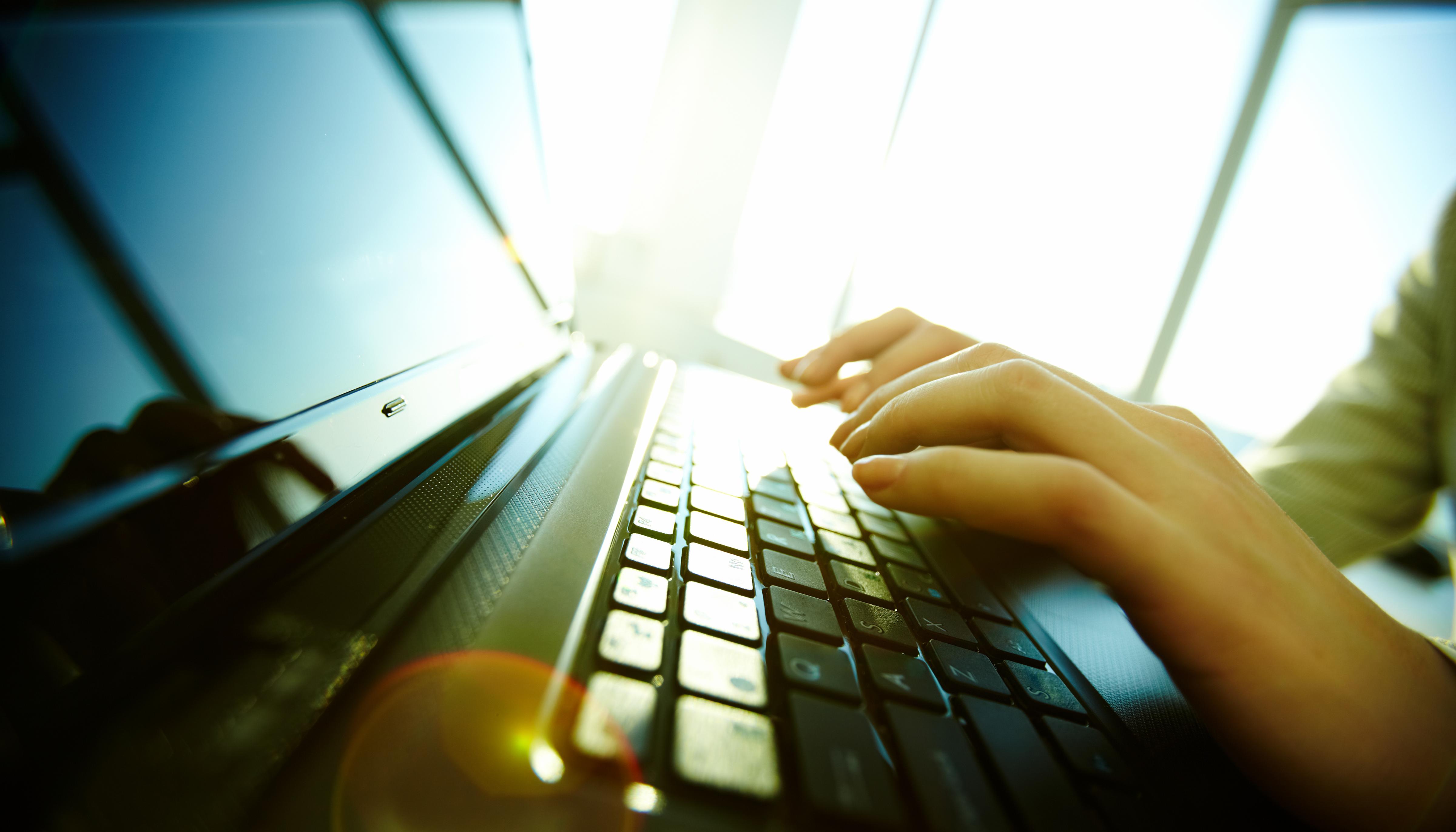 The ACCC has made a number of recommendations that would see a tough new regulatory environment for digital platforms operating in Australia.
---
Latest publications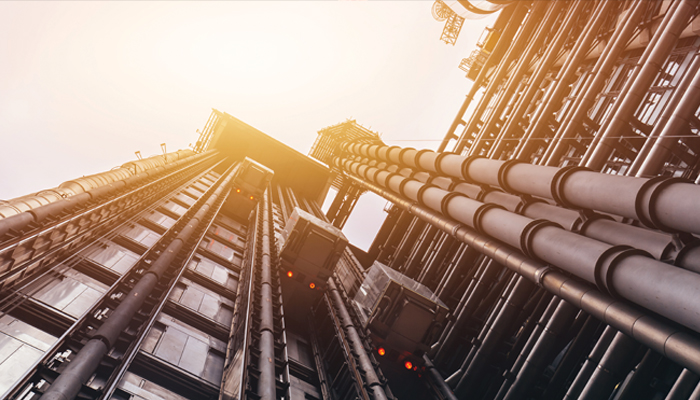 Insurance Matters Issue 13
19-09-2019 | Welcome to the 13th issue of Insurance Matters, taking a look at some of the most prevalent legal issues and significant recent cases affecting the insurance industry.
---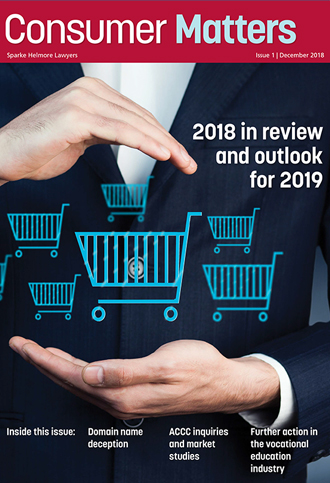 Consumer Matters Issue 1
12-12-2018 | In this inaugural issue of Consumer Matters, we consider the Australian Consumer Law highlights from 2018—including a look at the ACCC's current investigations andpriorities—and offer insights into likely developments in 2019.
---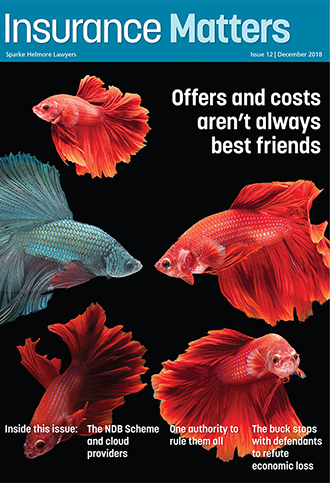 Insurance Matters Issue 12
07-12-2018 | We're delighted to bring you this 12th issue of Insurance Matters—recapping some of the most significant and game-changing legislative updates from 2018.
---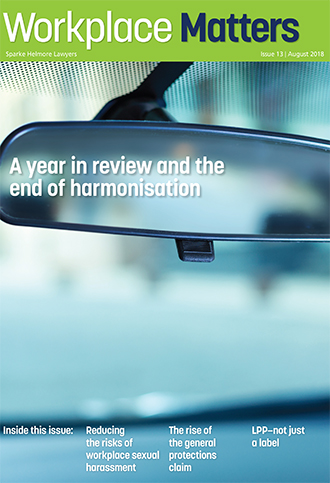 Workplace Matters 13
31-08-2018 | Welcome to Issue 13 of Workplace Matters, a digital publication bringing you the latest legal updates in safety and employment directly from our experts.
---
See more publications...

01-10-2019 |

Sparkes makes its mark on Dive In 2019
Dive In 2019 has wrapped up its global celebration of diversity and inclusion in the insurance industry for another year.
---

30-09-2019 |

Finalists in three categories of Lawyers Weekly Women in Law Awards!
We're up for three awards at the 2019 Lawyers Weekly Women in Law Awards: Partner of the Year – Big Law, Marketing & Communications Professional of the Year, and Diversity Law Firm of the Year.
---
Corporate Matters

13-04-2018 |

High stakes—new regulation of betting advertising
New advertising codes came into effect on 30 March 2018, extending the existing ban on betting advertising during live sporting events broadcast between 5 am and 8.30 pm to online service providers. These changes were not unexpected, but will have a significant effect on online service providers and betting operators.
---

16-02-2018 |

Patent is a virtue
In August 2017, the Australian Government announced its official support of the Productivity Commission's recommendation that the innovation patent system be abolished, on the basis that the majority of small and medium sized enterprises (SMEs) who use the system obtain limited value from it.
---

02-02-2018 |

Oh My Bod—another #fitspo feud
Sophie Guidolin, #fitstagram guru and registered owner of the "BOD" word mark, is shaping up for a showdown against former Miss Universe Australia and social media star Rachael Finch.
---
See more Corporate Matters...