---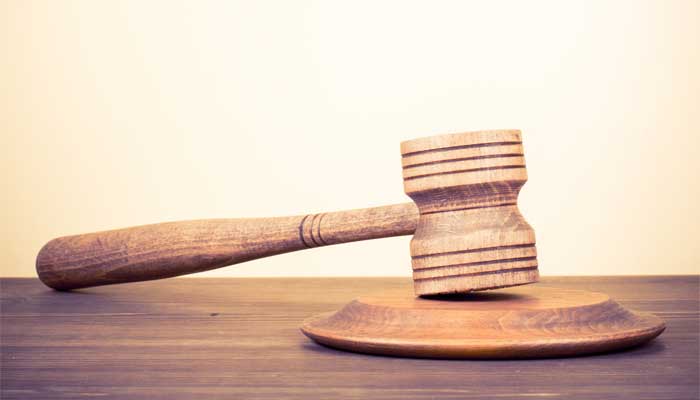 This February 2019 appeal in the NSW Land and Environment Court before Preston CJ has re-established the requirement for the consent authority to consider Scope 3 Greenhouse Gas (GHG) Emissions in determining an application for approval of a coal mine in NSW.
---

28-03-2019 |

Sparke Helmore Lawyers launches consulting arm
Sparke Helmore Lawyers (Sparke Helmore) is delighted to announce the launch of its consulting arm, Sparke Helmore Consulting Pty Ltd (SHC).
---

05-03-2019 |

Phillip Salem takes on a second term as National Managing Partner of Sparke Helmore
Sparke Helmore is delighted to announce that Phillip Salem has been re-appointed for a further three year term as National Managing Partner, commencing 1 March 2019.
---
Corporate Matters

13-04-2018 |

High stakes—new regulation of betting advertising
New advertising codes came into effect on 30 March 2018, extending the existing ban on betting advertising during live sporting events broadcast between 5 am and 8.30 pm to online service providers. These changes were not unexpected, but will have a significant effect on online service providers and betting operators.
---

16-02-2018 |

Patent is a virtue
In August 2017, the Australian Government announced its official support of the Productivity Commission's recommendation that the innovation patent system be abolished, on the basis that the majority of small and medium sized enterprises (SMEs) who use the system obtain limited value from it.
---

02-02-2018 |

Oh My Bod—another #fitspo feud
Sophie Guidolin, #fitstagram guru and registered owner of the "BOD" word mark, is shaping up for a showdown against former Miss Universe Australia and social media star Rachael Finch.
---
See more Corporate Matters...