---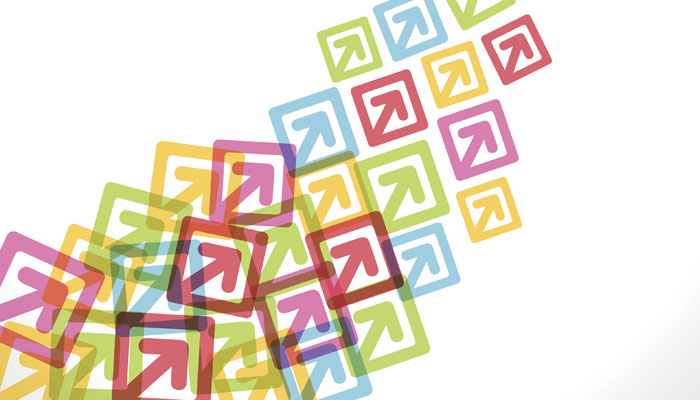 The High Court's decision in Minister for Immigration and Border Protection v SZVFW [2018] HCA 30 provided a restatement of the general principles relating to the law of whether an administrative decision maker's decision could be said to be legally unreasonable, the role of an appellate Court in considering an alleged error of law and the scope of the powers available to the Administrative Appeals Tribunal.
---

03-09-2018 |

A huge year for Sparkes' Insurance team
Sparke Helmore Lawyers' Insurance practice group was named Insurance Team of the Year last Friday night at the 18th Lawyers Weekly Australian Law Awards, held at The Star in Sydney.
---

30-07-2018 |

Sparke Helmore to open an office in Darwin
Sparke Helmore today announced it will open an office in Darwin. With an initial focus on commercial insurance services to government and non-government clients, the office will be led by Partner Colin Davidson.
---
Corporate Matters

13-04-2018 |

High stakes—new regulation of betting advertising
New advertising codes came into effect on 30 March 2018, extending the existing ban on betting advertising during live sporting events broadcast between 5 am and 8.30 pm to online service providers. These changes were not unexpected, but will have a significant effect on online service providers and betting operators.
---

16-02-2018 |

Patent is a virtue
In August 2017, the Australian Government announced its official support of the Productivity Commission's recommendation that the innovation patent system be abolished, on the basis that the majority of small and medium sized enterprises (SMEs) who use the system obtain limited value from it.
---

02-02-2018 |

Oh My Bod—another #fitspo feud
Sophie Guidolin, #fitstagram guru and registered owner of the "BOD" word mark, is shaping up for a showdown against former Miss Universe Australia and social media star Rachael Finch.
---
See more Corporate Matters...