Feature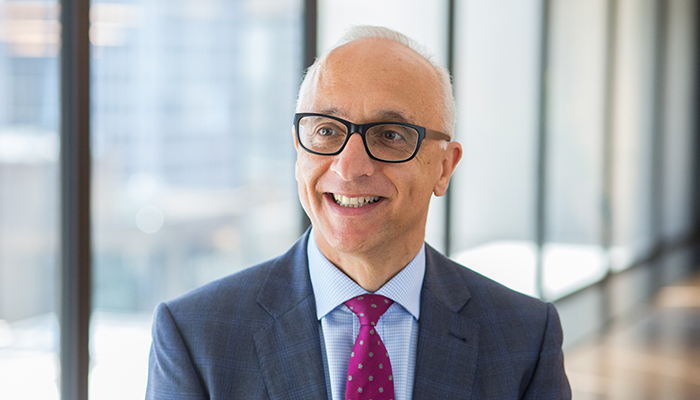 Sparke Helmore is delighted to announce that Phillip Salem has been re-appointed for a further three year term as National Managing Partner, commencing 1 March 2019.
Sparke Helmore Lawyers
Sparke Helmore Lawyers has a client first approach to everything we do. We are a firm with more than 850 people working from nine offices across Australia, serving the needs of the insurance, government, financial services, technology, mining, construction and property sectors. Our expertise spans corporate and commercial to construction, workplace to insurance, IP to IPOs, mining to manufacturing, and property to procurement.