Feature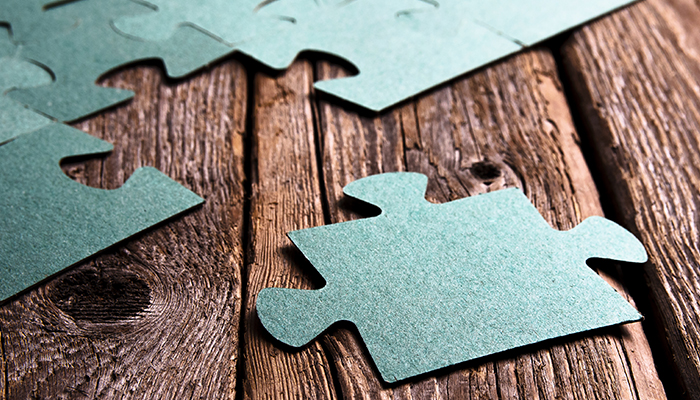 In Episode 8, we discuss the warning signs of financial distress or insolvency to look out for and the steps you can take to insulate your business from the impacts.
Commentary, updates, insights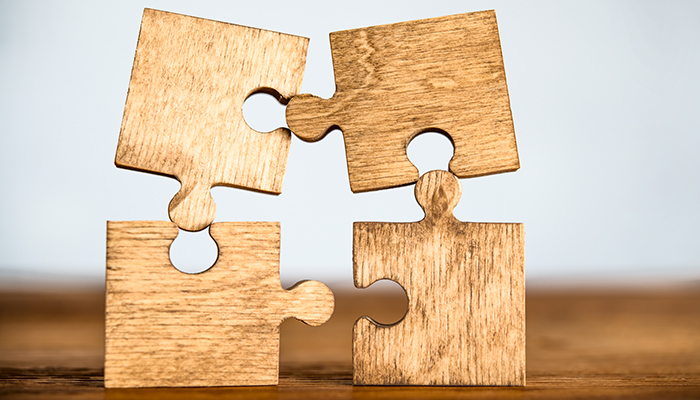 Recognising and dealing with financial distress and insolvency in your business
17 October 2023 |


In Episode 7, we consider the concept of insolvency, what corporate insolvency might look like and the steps to identify and manage insolvency when it arises.
---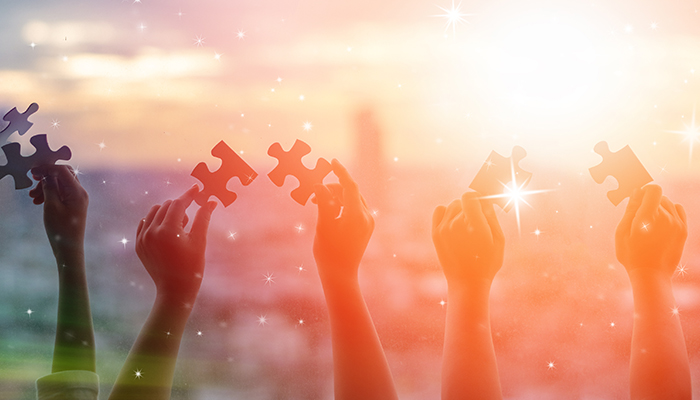 Registering security interests on the PPSR
18 September 2023 |


In Episode 6, we discuss the importance of formally registering a security interest on the PPSR as a critical step in protecting your right to enforce a security interest.
---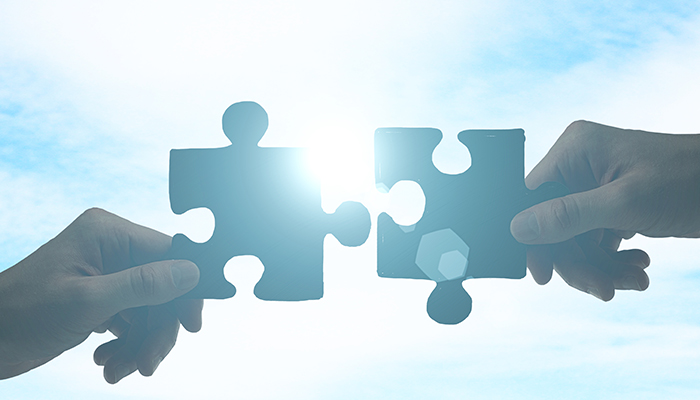 Protecting a business' rights and assets when contracting
15 August 2023 |


In Episode 5, we outline the key elements of a contract, explain the terms that comprise the substance of a contract and provide tips on drafting common trading terms.
---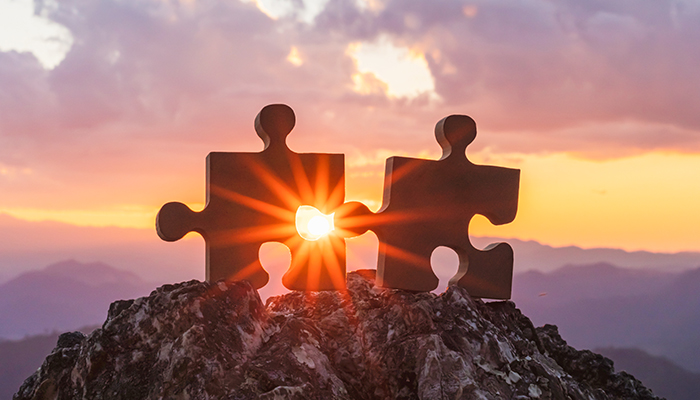 The rise of ESG: considerations for directors
18 July 2023 |


In Episode 4 we look at the rise of ESG. ESG are important issues for all companies, with the effective management of ESG concerns and opportunities now a key business objective.
---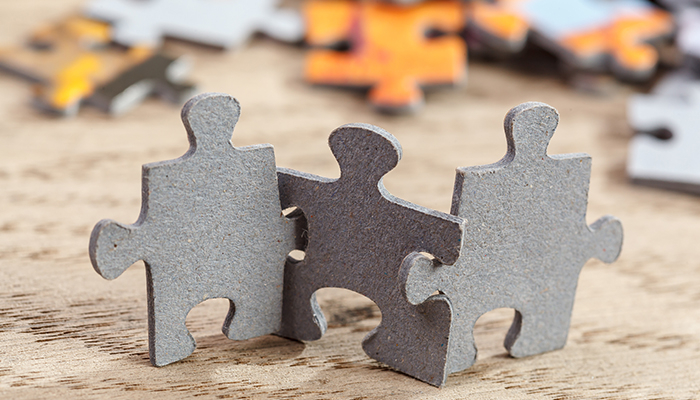 Duties of directors
20 June 2023 |


The Corporations Act 2001 (Cth) imposes duties and responsibilities on directors and officers of companies. In Episode 3 of the Director Information Series, we explore the duties of directors.
---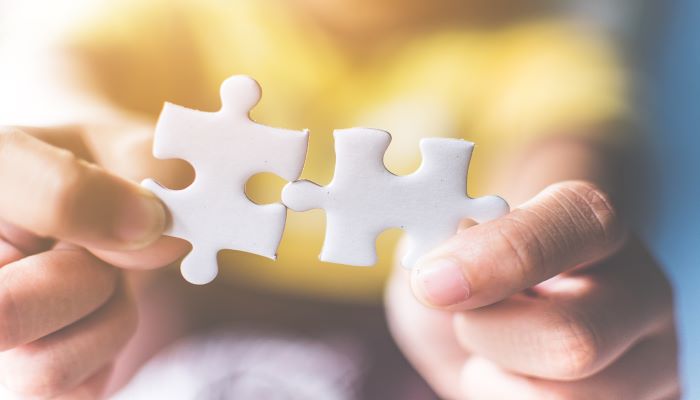 Execution of documents
16 May 2023 |


In Episode 2 of the Director Information Series , we consider the effective execution of documents by a company.
---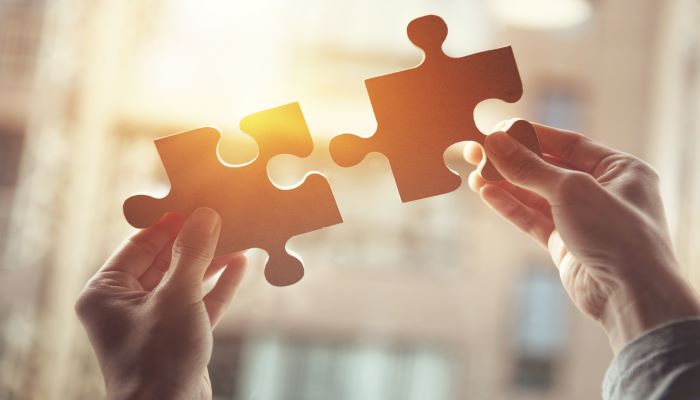 Shareholders' agreements
18 April 2023 |


In Episode 1 of our Director Information Series, we cover everything you need to know about shareholders' agreement.
---
Contacts

Shane Williamson
Partner
t:
+61 7 3001 9227
+61 7 3001 9227
m:
+61 437 921 126
+61 437 921 126
o:
Brisbane