Feature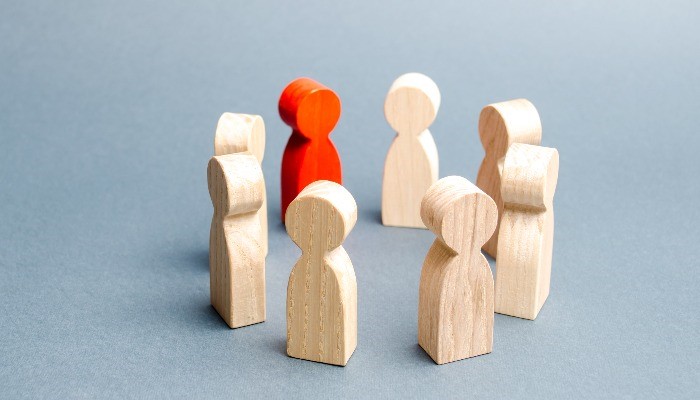 The High Court has overturned the decision of the NSW Court of Appeal to permanently stay proceedings arising from sexual abuse that occurred over 55 years prior.
Commentary, updates, insights
---
---
---
---
---
---
---
Resources
Disclaimer on the provision of relevant legislation and regulations - Abuse claims are governed by the relevant legislation, case law, court rules, and the inherent power of the court in each jurisdiction. The following is not an exhaustive list of relevant legislation. We have not provided detail where an Act overrides the powers of another Act. Current as at August 2022.
General Resources
State-based legislative arrangements
Contacts

Gillian Davidson
Partner
t:
+61 2 9373 3535
+61 2 9373 3535
m:
+61 404 828 264
+61 404 828 264
o:
Sydney



Emily McKeowen
Partner
t:
+61 2 9260 2404
+61 2 9260 2404
m:
+61 425 316 554
+61 425 316 554
o:
Sydney



Yvette McLaughlin
Partner
t:
+61 7 3016 5072
+61 7 3016 5072
m:
+61 410 280 219
+61 410 280 219
o:
Brisbane