---
Queensland director imprisoned for reckless conduct in WHS duty breach
11 February 2019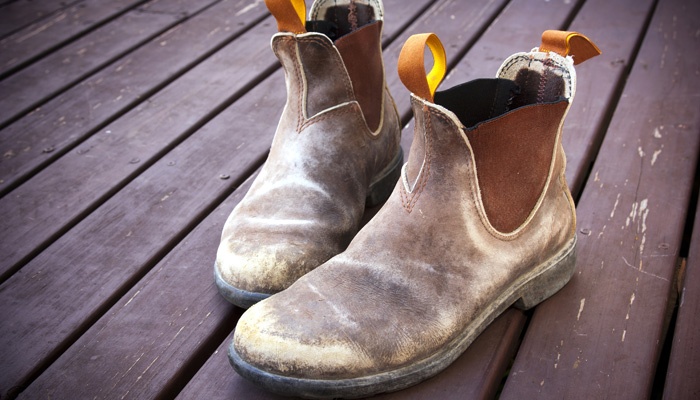 Late last week, a Queensland company director, Gary Lavin, was convicted and sentenced to one year imprisonment (with a portion of the sentence suspended) for his involvement in the 2014 death of a 62-year-old roofer, Whareheepa Te Amo. Mr Lavin's company, Multi-Run Roofing Pty Ltd (Multi-Run), was also convicted and fined $1 million for its involvement in Mr Te Amo's death.
Workplace Health and Safety Queensland (WHSQ) issued charges against Multi-Run and Mr Lavin and a second company, Lavin Constructions Pty Ltd, and its director Mr Peter Lavin, alleging that each duty holder contravened s 19(2) and/or s 20 of the Work Health and Safety Act 2011 (Qld). WHSQ alleged each of the duty holders committed a category 1 offence, in that they engaged in reckless conduct that exposed an individual to the risk of death or serious injury.
This is the first conviction for a category 1 offence in Queensland and is the second non-suspended custodial sentence imposed on an individual for breaching their Work Health and Safety (WHS) duties in as many months, following a Victorian-based company owner who was sentenced to six months' jail in December (see related article).
What happened?
Multi-Run was contracted by Wimmers Soft Drinks and Lavin Constructions to perform roofing works at the Wimmers Soft Drink factory in 2014 at Cooroy, Queensland. During the roofing work, Mr Te Amo fell almost six metres from the roof of an industrial shed. A WHSQ investigation identified that there was no fall protection on or near the edge of the shed where Mr Te Amo was working. We understand from media reports that Mr Te Amo had only begun working with Multi-Run four days before the incident.
During the course of the defended jury trial, the Queensland District Court heard evidence that it was reasonably practicable for Multi-Run and Mr Gary Lavin to install safety rails around the roof's edge. The cost of installing safety rails was said to be around $5,000 and had specifically been included in the nearly $300,000 contract price for the work. Rather than installing the safety rails, Multi-Run and Mr Gary Lavin developed an alternative system of work whereby workers would use two scissor lifts and safety harnesses to access the roof. However, that system was not implemented on the day Mr Te Amo fell from the roof.
The jury found that Mr Gary Lavin and Multi-Run were both guilty of engaging in reckless conduct. The jury was unable to reach a verdict in relation to the charges against Lavin Constructions and Mr Peter Lavin.
Significance for businesses and individuals
This second non-suspended custodial sentence for a breach of WHS duties (so soon after the first that we are aware of anywhere in Australia), adds further weight to the trends we have recently reported on (see related article), including that:
the penalties being imposed on businesses and individuals who fail to comply with their WHS duties are increasing, and
there is an increasing focus on individual liability following serious workplace incidents, including company directors, other officers and workers.
Interestingly, this is a prosecution for an event that pre-dates the commencement of the 2017 industrial manslaughter laws in Queensland.