---
The Evolving Workplace: Employment & Safety - year in review
16 December 2020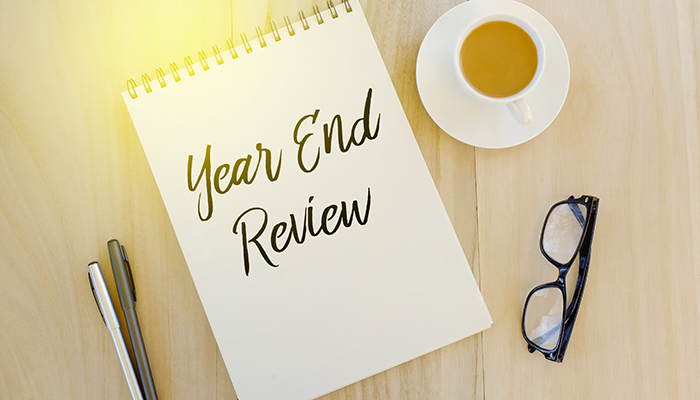 Welcome to the eighth instalment of The Evolving Workplace podcast series.
In this episode Roland Hassall and Bill Kritharas reflect on significant workplace developments in a year like no other. Bill Kritharas, our National Safety Service Line Leader, provides a recap of the key changes and implications of the Work Health and Safety Act 2011 (NSW), and discusses the Productivity Commission's report and recommendations regarding the modification of work health and safety (WHS) laws to ensure psycho-social safety is addressed in the same way as physical WHS risks.
Roland Hassall, our National Employment Service Line Leader, talks about what the Industrial Relations Omnibus Bill 2020 seeks to address following the national review of Industrial Relations—casual employment, awards, enterprise agreement and underpayments, as well as return to work issues faced by employers in the COVID-19 environment.
To listen to the podcast, you can click on The Evolving Workplace: Employment & Safety – year in review link and be directed to Sparke Helmore's podcast page on our website or listen on Podbean through The Sparke Cast host page.
Further information
For a transcript of this podcast, please contact us. If there are other topics you'd like us to explore in The Evolving Workplace series, please contact Catherine Wilkinson, who leads our national Workplace Team.
We hope you enjoy the podcast and wish you all the very best for a happy, healthy break over the New Year!