---
Dreamworld's parent company Ardent Leisure faces three charges over 2016 fatal ride accident
21 July 2020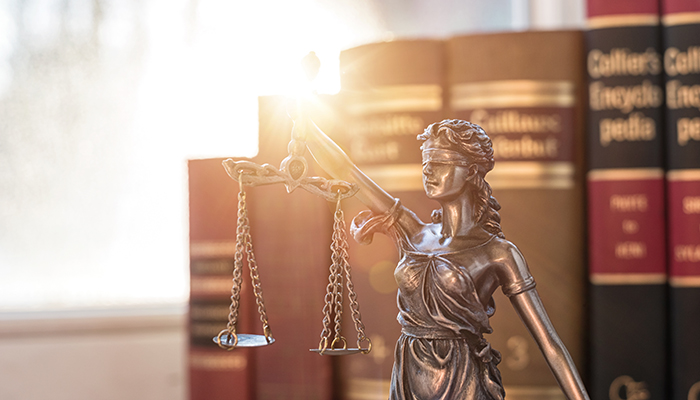 On 25 October 2016 four patrons were tragically killed on Dreamworld's Thunder River Rapids Ride following a catastrophic accident involving the collision of two rafts, one carrying the four passengers.
After a lengthy inquest hearing at Southport in 2018, Coroner James McDougall handed down his findings in early 2020. The report highlighted the major deficiencies within the leadership of Ardent Leisure (Dreamworld's parent company) attributing the incident to its "rudimentary and deficient" safety culture. The Coroner also noted that in addition to a "systemic failure in all aspects of safety" Dreamworld placed significant reliance on ride operators to identify safety risks and act accordingly. The Coroner identified Dreamworld's reoccurring failures to undertake adequate risk assessments and was perplexed at Dreamworld's failure to fix the ride with basic engineering controls. Accordingly, the Coroner made numerous recommendations, which included changes to Queensland regulatory framework with respect to the inspection and licensing of Major Amusement Park devices, the development of enforceable codes of practice for the amusement device industry and the referral of the findings to the Office of Industrial Relations for further consideration regarding the prosecution of Ardent Leisure.
Today, the Office of the Work Health and Safety Prosecutor has charged Ardent Leisure, as a person conducting a business or undertaking, with three offences under s 32 of Queensland's Work Health and Safety Act 2011. As Category 2 offences, each charge carries a maximum fine of $1.5 million. An incident such as this could not attract the offence of industrial manslaughter in Queensland as the fatality did not involve "a worker". This incident was in part responsible for the introduction of the 2017 amendments to Queensland's work health and safety regime.
Ardent Leisure could face significant fines totalling a maximum of $4.5 million. The Office of the Work Health and Safety Prosecutor has confirmed no further charges will be laid in this matter.