---
Court quashes Queensland WHS breach director's conviction on appeal
07 May 2019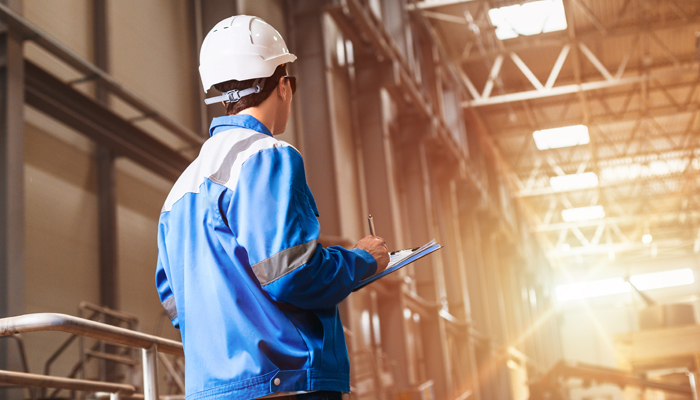 We have become aware that the Queensland Court of Appeal has quashed the conviction of Gary Lavin, who was sentenced to 12 months' imprisonment following his conviction by a jury in Maroochydore District Court earlier this year for a Category 1 safety breach.

You may recall from our alert in February that Mr Lavin was convicted and sentenced to one year imprisonment (with a portion of the sentence suspended) for his involvement in the 2014 death of a 62-year-old roofer, Whareheepa Te Amo. Mr Lavin's company, Multi-Run Roofing Pty Ltd, was also convicted and fined $1 million for its involvement in Mr Te Amo's death.

However, it is understood that last Friday the Court of Appeal took issue with a direction given to the jury by the District Court Judge hearing Mr Lavin's case, and quashed his conviction on appeal.

We will keep you informed as more details come to light.