---
Permanent stay of proceedings: judgment in BRJ v The Corporate Trustees of The Diocese of Grafton
02 September 2022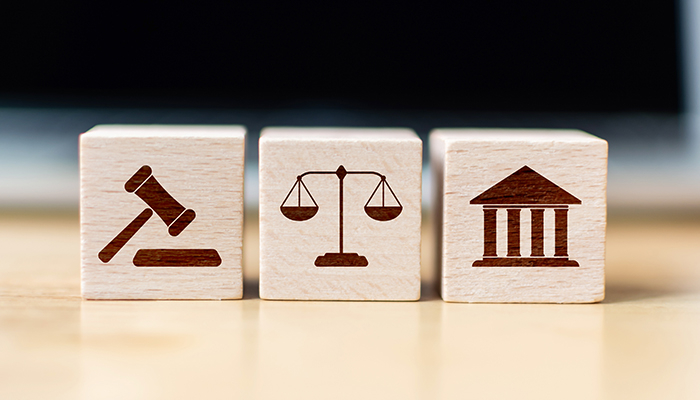 On 2 September 2022, his Honour Justice Garling of the Supreme Court of NSW delivered judgment in BRJ v The Corporate Trustees of The Diocese of Grafton [2022] NSWSC 1077.
The Trustees were granted a permanent stay of the proceedings brought by BRJ who alleged he was sexually abused whilst billeted to clergyman Alan Kitchingman and his wife during the 1974-1975 Christmas holidays.
Garling J ordered that both the Trustee's cross-claim against Mr Kitchingman and BRJ's proceedings against the Trustees be permanently stayed. In deciding to grant a permanent stay, his Honour took into consideration the following matters:
Capacity—By reason of his Alzheimer's disease, Mr Kitchingman is unable to provide instructions or respond to the cross-claim.
Ability to conduct investigations—At no time prior to service of the cross-claim was Mr Kitchingman confronted with BRJ's allegations of abuse and provided with an opportunity to respond.
Availability of evidence—

There were no witnesses to the abuse other than BRJ and Mr Kitchingman.
There are no documents that support BRJ's allegations of abuse.
The Diocese could not meet an allegation that they were vicariously liable where there was very little available evidence of the billeting arrangements and it was not known how the Plaintiff was allocated to Mr and Mrs Kitchingman.

To the extent that other documents relating to Mr Kitchingman's conduct may have been relied upon as tendency evidence, the Trustees are disadvantaged because of their inability to independently obtain any material in response to those matters.
Implications
The decision of Garling J continues in the line of a number of recent decisions granting permanent stay. His Honour's decision highlights the importance placed on the availability of records of complaint and key witnesses, including the availability of the alleged perpetrator or defendant to respond to the allegations.