Health Care
Supporting medical professionals and facilities
Medical malpractice. Professional negligence. Chilling words for any medical practitioner (and any insurer). These insurance claims are highly sensitive and hugely complicated. And they're emotionally charged—which is no wonder, when you consider what's at stake.
We understand how to use appropriate case management to achieve better outcomes and reduce costs. Our approach is calm, practical and professional.
We work with insureds, insurers, MDOs, underwriting agencies, cover holders and brokers—not just in Australia, but around the world, including from the Lloyd's markets—and support them in complex health class actions, especially when cases involve assisted reproductive technology, surrogacy and discrimination.
We work across the industry. We've defended litigated medical negligence claims in the District and Supreme Courts against registered health practitioners, private and public hospitals, allied health and other medical service providers.
We're experienced in worst case scenarios. We represent health professionals and facilities in regulatory and disciplinary hearings and coronial investigations.
We cover your jurisdiction. We regularly represent registered health practitioners in state and federal regulatory investigations as well as Medicare and HICAPS audits.
We understand what you're going through and we know it can be overwhelming. Medical and dental practitioners and medical facilities trust us to represent them in AHPRA investigations and before the Health Care Complaints Commission, NSW Civil and Administrative Tribunal, the Medical Board and the Dental Board.
We also advise "persons of interest" in coronial proceedings about medical and nursing care. We know how to deal with health facility coverage issues, medical product liability and clinical trials.
What others say
Winner, Australasian Law Awards, Insurance Specialist Firm of the Year 2018, 2017 & 2016
Senior team

Jehan Mata
Special Counsel
t:
+61 3 9291 2374
+61 3 9291 2374
m:
+61 403 373 159
+61 403 373 159
o:
Melbourne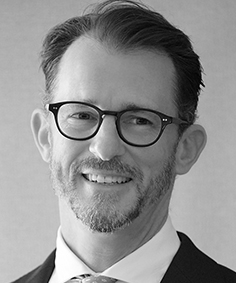 Mark Sainsbury
Partner
t:
+61 7 3016 5033
+61 7 3016 5033
m:
+61 408 687 770
+61 408 687 770
o:
Brisbane