---
The Evolving Workplace: The importance of a reasonable and measured performance management process
09 September 2020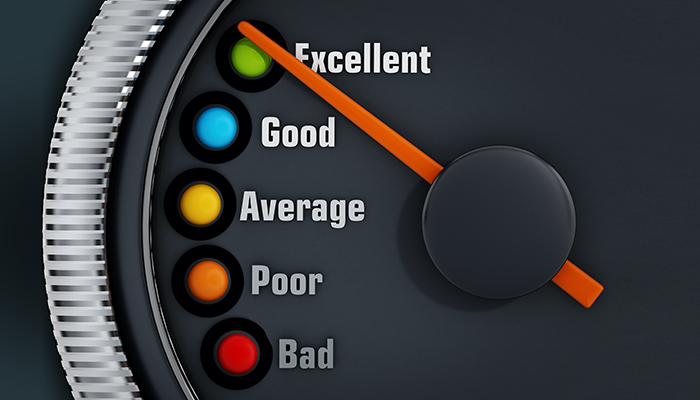 Welcome to the fifth instalment of The Evolving Workplace podcast.

The podcast focuses on the importance of following a reasonable and measured performance management process, from an employment perspective and for the management of a workers compensation claim. This issue of following a proper performance management process was recently highlighted in a case before the Fair Work Commission when it was called upon to decide whether the Applicant had been bullied or constructively dismissed after performance issues were raised by the Employer.

In this podcast, Partners Brendan Charles of our Workplace team and James Johnson, who leads our national Workers Compensation team, discuss the importance of following a reasonable and measured process when dealing with performance issues to achieve the best outcome; either improving an employee's performance or being able to defend any claim or allegations made by an employee.

To listen to the podcast, you can click on The Evolving Workplace link and be directed to Sparke Helmore's podcast page on our website, or listen on Podbean through The Sparke Cast host page.