---
The Evolving Workplace: Navigating the intersection between workplace laws and privacy laws
14 October 2020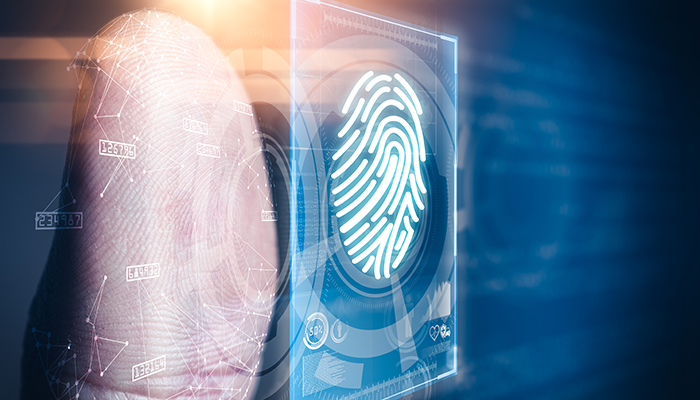 Welcome to the sixth instalment of The Evolving Workplace podcast.
There has always been an interaction between workplace laws and privacy laws however this has been brought into sharp focus in the midst of the pandemic. Many employers seek to understand their ability to lawfully direct employees to undergo temperature testing or provide medical clearances when exhibiting COVID-like symptoms.
Join Felicity Edwards and Ian Bennett from our Workplace team, along with Chantal Tipene from our Government team and specialising in privacy law, as they discuss reasonable and lawful directions to employees and the requirements that must be satisfied in order to collect personal and sensitive information. They also explore recent case law, provide practical guidance on the applicable legal principles as well as strategies in balancing employee rights with employer obligations.
To listen to the podcast, you can click on The Evolving Workplace link and be directed to Sparke Helmore's podcast page on our website, or listen on Podbean through The Sparke Cast host page.
If there are other topics you'd like us to explore in The Evolving Workplace series, please send me an email at catherine.wilkinson@sparke.com.au.

We hope you enjoy the podcast!