---
Reforms to Victoria's WorkCover Scheme will impact compensation entitlements
25 May 2023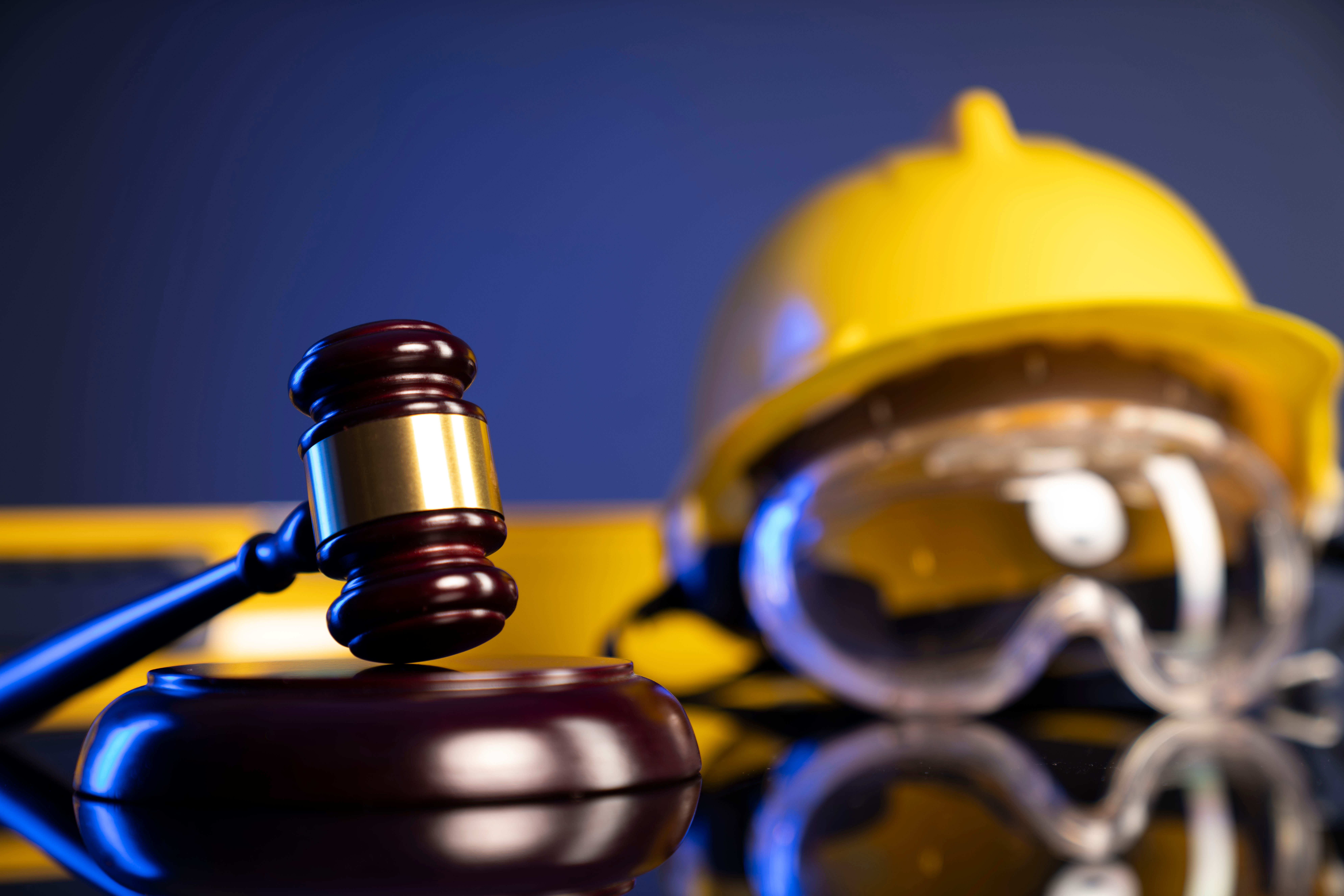 We would like to acknowledge the contribution of Dan Decleva in the preparation of this article.
The Victorian Government has announced significant changes to the compensation entitlements for Victorians injured at work. The Government has responded to significant increases in claims liabilities long term claims for weekly compensation, and increases in mental health claims by announcing the introduction of:
A whole person impairment threshold of 20% for the receipt of weekly payments post-130 weeks.
Mental health claims for burnout and stress will be ineligible for weekly compensation but continue to attract provisional payments for 13 weeks for medical treatment with enhanced supports.
Premium increases of 42% from 1.27% to 1.8% of total remuneration.
The Government advised that the scheme would continue to support workers who make claims for mental injuries arising from workplace harassment, bullying and traumatic events such as those experienced by frontline workers.
In addition, the Government has created a new body, Return to Work Victoria. It is intended that with input from employers, unions, mental health and occupational health experts, support will be provided to for injured Victorians and those experiencing work related mental stress to return to work or training pathways.
The legislation is proposed for introduction in the latter half of 2023 and will come into effect in 2024. It will apply to new claims for compensation. Existing claims will be dealt with under the current legislation.
Read the full media statement from the Premier of Victoria.
For more information from WorkCover visit https://www.vic.gov.au/workcover-modernisation