---
The FOI Act turns 40: what has aged well and what hasn't?
01 December 2022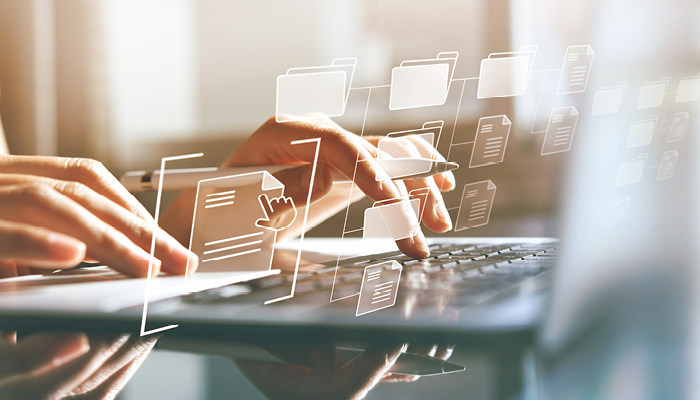 Thank you also to Partner Katherine Whittemore for her contribution to the podcast.
As we celebrate the 40th anniversary of the Freedom of Information Act 1982 (Cth) (FOI Act), Partner Chantal Tipene and Senior Associate Molly Campbell reflect on what has aged well in the FOI Act and what hasn't, including some emerging challenges felt by FOI practitioners. As experienced FOI practitioners themselves, Chantal and Molly also share some practical solutions on how to navigate these challenges.
Key takeaways:
Although the legislation commenced pre-internet and pre-email, the FOI Act remains a robust and reliable mechanism for Australians to seek access to Government held information – a fundamental right in our democratic society.
To some extent, the FOI Act isn't keeping up with recent technological advances, specifically the volume of information or records now being held and collected by Government.
Electronic records have led to the increased collection of staff personal information, with the FOI Act not currently considering in plain terms how the disclosure of staff details can often give rise to WHS issues.
Listen now to learn more about the practical recommendations you can implement to work through these challenges.
To listen to the podcast, click on The FOI Act turns 40: What has aged well and what hasn't? link to be directed to Sparke Helmore's podcast page on our website or listen on Podbean through The Sparke Cast host page.
Should you require a copy of the transcript of the podcast, please contact us.