---
Assessing the impact: six months on from the amendments to the NT Anti-Discrimination Act
29 May 2023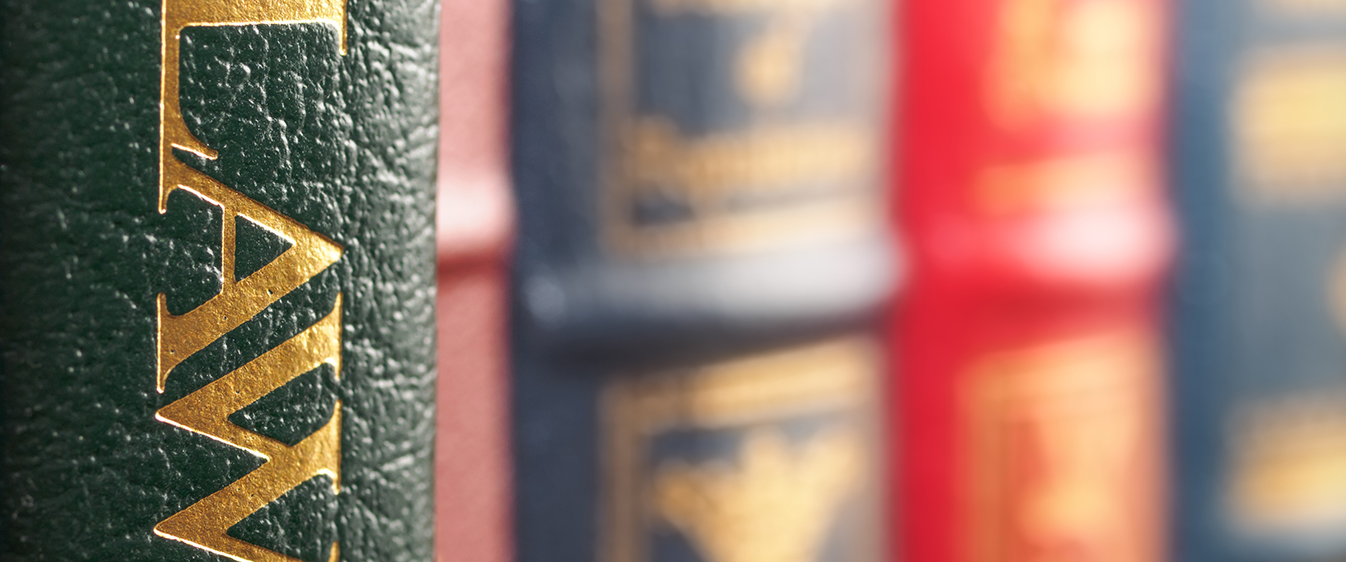 To address the increasingly topical issue of discrimination in modern society, the NT Government amended several key sections of the Anti-Discrimination Act 1992 (NT) (Act) in November 2022, with the main focus being to modernise the legislation to bring it in line with current societal standards.
Six months on from what has been described as a substantive overhaul of the law, the effects stemming from these changes are likely being felt by employers across the NT.
Workplace equality – a positive duty
A central aspect of the amended Act was the introduction of a positive duty to promote workplace equality, which has likely kept many employers busy over the last six months.
Employers are now required to proactively take steps to prevent discrimination and harassment in the workplace, with the aim of ensuring fair treatment and equal opportunity for all employees. This may include, for example, ensuring appropriate policies are in place and that workers are trained regarding acceptable workplace behaviour.
Employers have also been encouraged to prioritise diversity and take proactive steps to address any instances of discrimination that arise.
Enhanced protections
A further goal of the amendments was to bolster protections for marginalised communities. To this end, the revised Act now contains provisions prohibiting discrimination on the basis of:
carer responsibilities
gender identity, and
sex characteristics (physical features and development relating to sex).
It is also prohibited to insult or intimidate someone based on their protected attributes. This includes any public act that may offend, insult, humiliate, or intimidate another person or group because of those protected attributes. It is important to note that this also applies to online content. If they have not done so, employers should amend their policy documents to reflect the expanded scope of protections to ensure they can demonstrate that they are up to speed with current law. Doing this will also ensure that workers receive a clear message that discrimination based on these characteristics will not be tolerated.
Assistance animals
The amended Act includes a new definition of "assistance animal", which requires the animal to be trained or accredited by a training organisation or state/territory body prescribed by regulation, to assist a person—who is in a public place—with a disability in relation to the disability. This means that the definition of "assistance animal", which previously only applied to guide dogs, is now broader.
The Act permits a person (i.e., business) to request that a person with a disability produce evidence that an animal is an assistance animal, and the protection against discrimination will not apply if the person cannot provide evidence.
Compliance action
A further change is a new representative complaints service directed to the Anti-Discrimination Commissioner, which considers systemic discrimination issues against groups of people resulting from the actions of one or more organisations.
The Commissioner may also investigate compliance with the positive duty obligation, which means employers must be up to date with the changes and have systems in place to demonstrate they are taking proactive steps to promote equality, inclusion, and protection against discrimination.
Contact us
Daria is an experienced WHS and employment lawyer who works collaboratively with clients across a range of sectors in the Northern Territory (NT) and South Australia (SA). Having spent time in the NT, Daria has a focus on helping to empower NT-based employers and insurers and support businesses to succeed through offering straightforward and commercial advice. For more information on our NT practice, please contact us at webinfo@sparke.com.au.