---
Another hit. Medibank faces shareholder class action lodged by unnamed global law firm
30 March 2023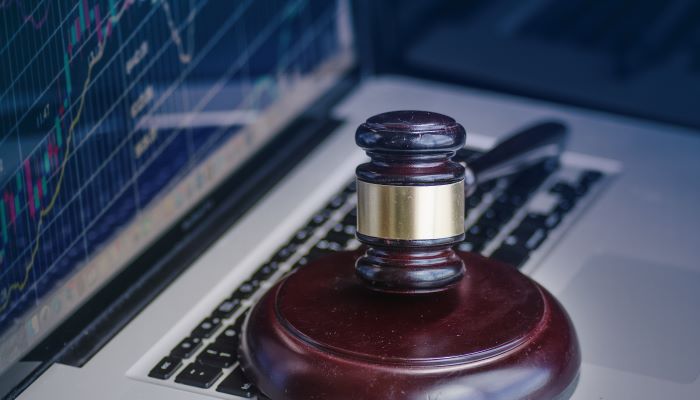 While a class action lawsuit was filed on 6 February 2023 within the Federal Court against Medibank by Australian firm Baker McKenzie, it seems the embattled insurer is set to take another hit.
It has just been announced that a global law firm will be filing a shareholder class action for alleged breaches of continuous disclosure obligations regarding non-disclosures about weaknesses in the company's cyber security protection.
These class actions should be on the radar for all businesses as they will likely set a blueprint for how similar breaches, like the recent Latitude Financial cyber breach, will be dealt with in the future.
These class actions and the Attorney General's Privacy Act Review Report show that this clamp down on cyber security breaches and inadequate protective measures will not slow down any time soon.
If businesses want to protect themselves and their pockets, the cyber breaches plaguing Medibank and Latitude Financial are a timely reminder to review and invest in cyber security defences; conduct risk assessments; ask if data retention schemes are adequate or if the data stored is necessary; and seek external advice where needed.
You can see further information on our Cyber & Privacy services here.