Unfair contract terms amendments

Are you impacted?
Major changes to the unfair contract terms legislation came into effect on 10 November 2023 and penalties apply if you get it wrong.
Late last year Federal Parliament approved a series of amendments to the existing unfair contract terms (UCT) regime embedded in the Australian Consumer Law and Australian Securities and Investments Commission Act 2001 through a Treasury Laws Amendment (More Competition, Better Prices) Act 2022 (Cth) (UCT Amendments). These amendments take effect from 10 November 2023.
The UCT Amendments aim to provide broader protection to consumers and small businesses. UCTs are contractual provisions that significantly disadvantage consumers and smaller businesses, leading to imbalances in bargaining power, exploitation, and often harmful economic consequences.
In this series of three short articles, we look at how the UCT Amendments operate and the potential impact on you.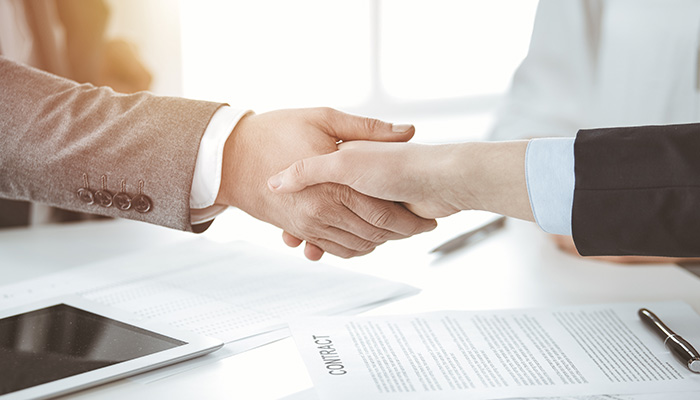 In this first article, we look at who – and what – could be impacted by the amendments including changes to the definition of small business and whether you might need to re-visit your standard form contracts.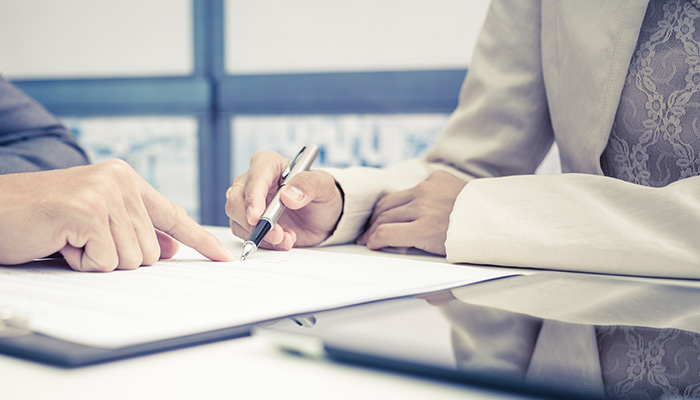 In our second article, we look at what contract terms may constitute an unfair contract term and share some examples of unfair contract terms.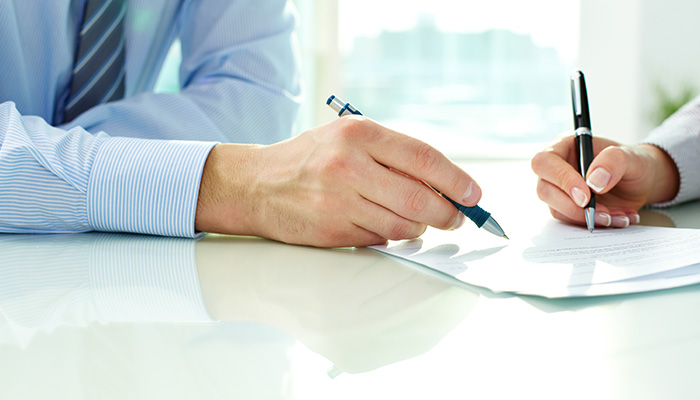 In the third and final article in the series, we look at the new pecuniary penalties for non-compliance and some practical ways to minimise the risk of contravening the new UCT regime.