---
Worker's stress claim fails for lack of medical evidence
13 June 2019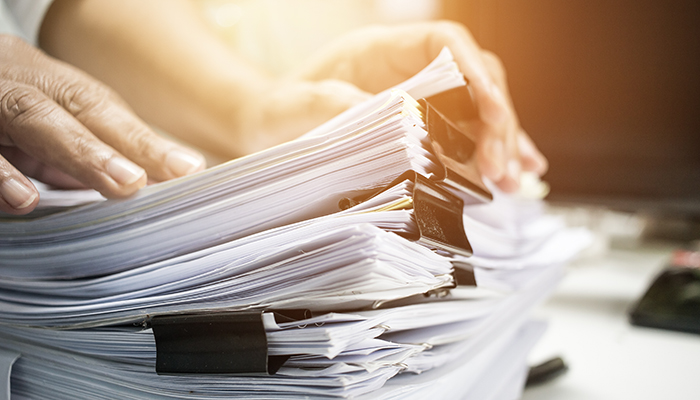 Sparke Helmore Lawyers has successfully defended an application for compensation in which a worker claimed to have sustained a psychological injury after he was threatened with being stood down without pay if he did not sign an updated company policy.
A meeting was held with the worker to seek his acceptance of an updated policy document following months of conversations, in which the employer addressed the worker's many evolving queries. The policy document contained provisions to safely facilitate voluntary extensions to the employee's shift hours to enable the employer to service a new commercial contract. All other staff, with the exception of the worker, had signed the policy. The worker continued to refuse to accept the changes outlined in the document, which only updated policies regarding voluntary shifts. Ultimately, the worker was given notice that if he did not sign the document before close of business of the following day, he would be stood down until such time as he did comply.
The worker made a claim for a psychological/psychiatric stress type injury as a result of these events, and sought compensation from the employer through an application to WorkCover WA. The worker had not been seen by any counsellors, psychologists or psychiatrists. He did not produce any reports in support of his claim from counsellors, psychologists or psychiatrists. He based his application on medical certificates and a single report from a general practitioner, which described him as suffering a range of conditions ranging from "stress" to an "adjustment disorder". There was no uniform diagnosis.
The Arbitrator dismissed the worker's claim on the basis that there was a lack of sufficient evidence to demonstrate the worker was suffering from a "disease" pursuant to the Workers' Compensation and Injury Management Act 1981 (WA) (Act). His claim was also dismissed on the basis that the medical evidence failed to substantiate a correlation between the worker's condition and his employment.
The Arbitrator commented that "stress" and "anxiety" are not diseases in their own right, unless they manifest as a specified disorder.
This is an excellent decision and seemingly does not follow a previous decision of Graeme Whelidon Pty Ltd (t/as Mirtza Services) v Cokic CM116/02. In that case (which has been used by many workers' compensation claimants in WA), the arbitrator said that a worker could succeed in making a claim for compensation even though their condition cannot be identified with a label or as a recognised psychiatric condition. It was noted that "stress and anxiety" were conditions that were capable of being held to be "outside the boundaries or normal functioning and behaviour". The worker in that case also only had medical certificates and report from his general practitioner with a generalised diagnosis of stress and anxiety, with no supporting evidence from counsellors, psychologists or psychiatrists. The report from his general practitioner however was quite detailed and the arbitrator accepted the foundation of the report as she accepted each of the factual findings on which it was based. The worker in that case was successful in obtaining an order for payment of compensation.
It is pleasing to note that there is a new case that imposes some critical oversight into what is required by way of medical evidence for a stress claim.