---
When it feels like family
24-July-2019
People come and people go—that's just a fact of life and business. But at Sparke Helmore, we've noticed more and more people are coming back. In fact, more than 30 people returned to our firm in the last year and we think that's pretty special. Our legal and operational staff are building on their careers and experiences outside the firm and coming back to the fold when an opportunity arises.
We want to let people know what makes Sparke Helmore such a great place to work—so over the coming week, we'll be sharing insights from some of our reignited Sparkies— Bernadette Rayment, Liana Westcott, Julia Davenport and Andrew Johnston—about why they decided to come back to the Sparke Helmore family. Keep an eye on our social media pages for more.
See Sparke Helmore on LinkedIn and check us out on Twitter.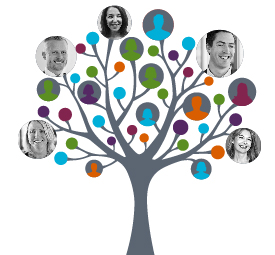 ---