---
1 December 2019 changes to the off-the-plan market—are you ready?
29 October 2019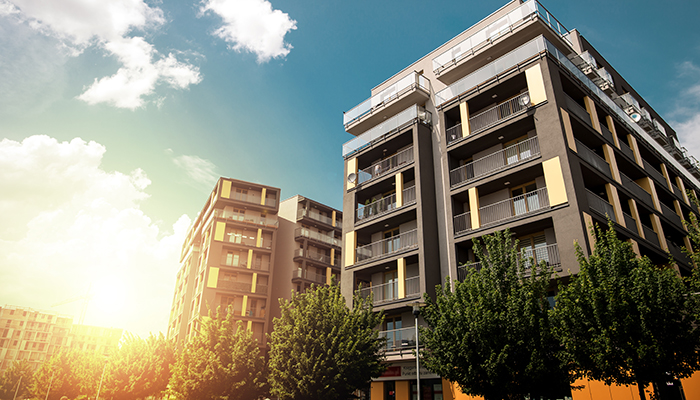 The NSW Government has released and implemented the highly-anticipated Conveyancing (Sale of Land) Amendment Regulation 2019, which will commence on 1 December 2019.
The key changes being implemented include the following:
a form of disclosure statement that must accompany all off-the-plan contracts
new remedies where a vendor has not met the new disclosure obligations, including most notably rescission rights
alternative remedies of compensation where changes render a disclosure statement inaccurate in relation to material matters
guidance of what is a "material matter", and
new prescribed warning statements highlighting the increased cooling off period for off-the-plan contracts to 10 business days.
The changes will have significant practical and financial impacts on developers as they require developers to be more advanced in their project plans and prepare more fully before the launch of new development sites. Additional rescission rights for purchasers will mean that financiers will be looking much closer at contract terms and the state of required registration documents when looking into qualifying pre-sales for loans.
The changes will no doubt prove to have a significant impact upon the housing market—land and apartment sales. In an already difficult market place that has seen significant de-valuations, caution from new buyers in the wake of defect cases such as that of the well-known Opal Tower and difficulties in buyers and developers alike being able to obtain finance to settle transactions, the impact of these new changes are expected to be significant in a number of ways and will require developers to be adept and better prepared with their products to ensure compliance. Failure to comply could see projects and developers suffer significant consequences.
If you are a developer or are in the business of financing developments, ensure you're ready for the 1 December 2019 changes by getting in touch with our specialist developments partner Emanuel Oros who, together with our broader finance and commercial team, can assist you to navigate the challenges in this area.