Feature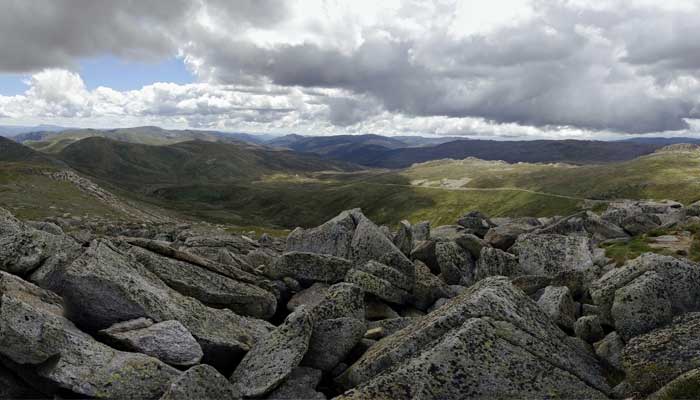 For the immediate term, the debate in the business community about the relative merits of a carbon tax and Direct Action is over. This year, the question confronting companies is - are you in or are you out?
Sparke Helmore Lawyers
Sparke Helmore Lawyers is a firm of 600 people working from nine offices across Australia. Our expertise spans corporate and commercial to construction, workplace to insurance, IP to IPOs, mining to manufacturing, and property to procurement.