Feature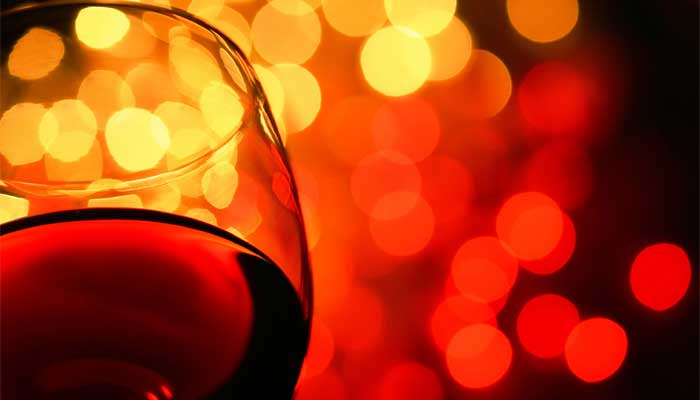 Many workplaces enjoy functions where alcohol is served, but some recent decisions establish that if an employer permits the alcohol to flow freely, then it may have to wear the liability for any inappropriate behaviour its intoxicated employees get up to.
Awards
Winner, Global 100, Venture Capital Law Firm of the Year 2014
Sparke Helmore Lawyers
Sparke Helmore Lawyers is a firm of 600 people working from nine offices across Australia. Our expertise spans corporate and commercial to construction, workplace to insurance, IP to IPOs, mining to manufacturing, and property to procurement.