Feature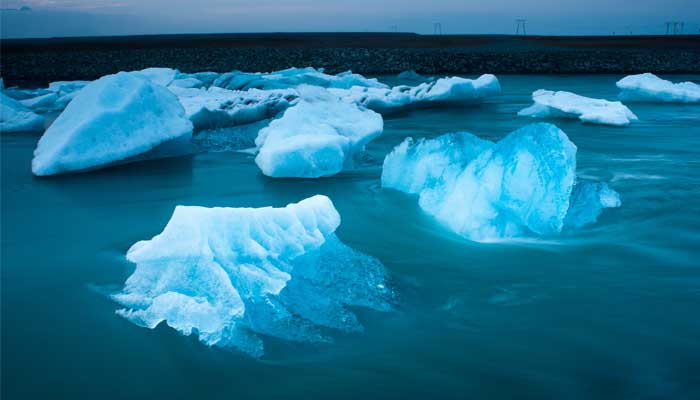 Looked at from afar, negotiations at the Lima conference of the parties of the United Nations Framework Convention on Climate Change earlier this year were chaotic and the outcome unclear.
Sparke Helmore Lawyers
Sparke Helmore Lawyers is a firm of 600 people working from nine offices across Australia. Our expertise spans corporate and commercial to construction, workplace to insurance, IP to IPOs, mining to manufacturing, and property to procurement.