Feature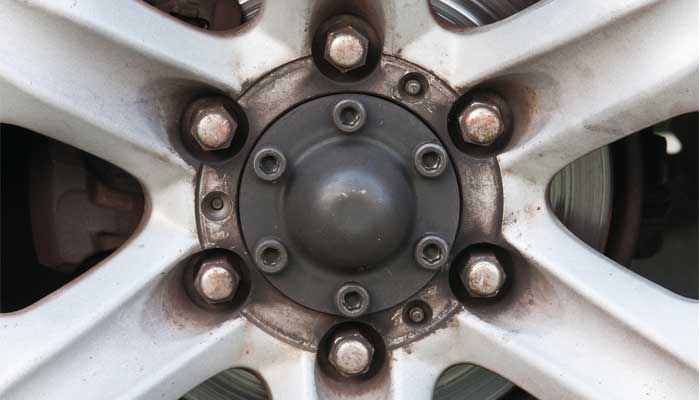 The much anticipated decision of Maxwell v Highway Hauliers Pty Ltd was delivered by the High Court this week, with the Court confirming that a broad interpretation should be given to s 54(1) in favour of an insured.
Sparke Helmore Lawyers
Sparke Helmore Lawyers is a firm of 600 people working from nine offices across Australia. Our expertise spans corporate and commercial to construction, workplace to insurance, IP to IPOs, mining to manufacturing, and property to procurement.