Feature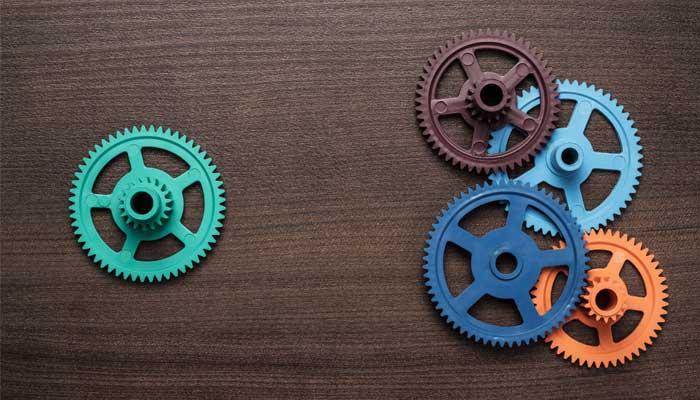 In a claim for total and permanent disability, insurers often grapple with the distinction between what is real and what is theoretical when determining whether someone is capable of performing work by reason of education, training and experience.
Sparke Helmore Lawyers
Sparke Helmore Lawyers is a firm of 600 people working from nine offices across Australia. Our expertise spans corporate and commercial to construction, workplace to insurance, IP to IPOs, mining to manufacturing, and property to procurement.