Feature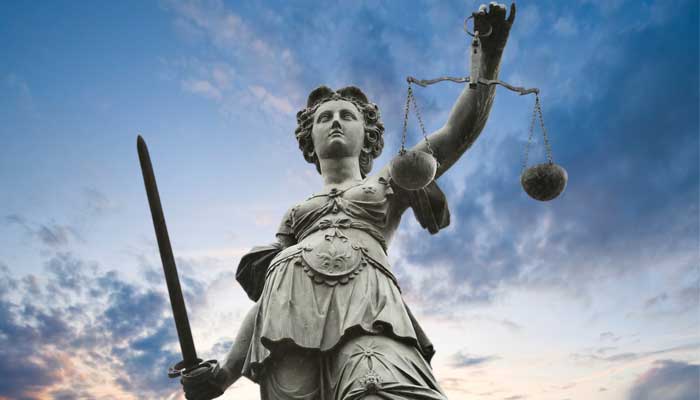 On 14 February 2018, the High Court of Australia handed down two decisions relating to the security of payment legislation in NSW and South Australia.
Awards
Listed, Insurance, 2018 Chambers Asia-Pacific Guide
Listed, Government, 2018 Chambers Asia-Pacific Guide
Sparke Helmore Lawyers
Sparke Helmore Lawyers is a firm with more than 750 people working from eight offices across Australia, serving the needs of the insurance, government, financial services, technology, mining, construction and property sectors. Our expertise spans corporate and commercial to construction, workplace to insurance, IP to IPOs, mining to manufacturing, and property to procurement.