Feature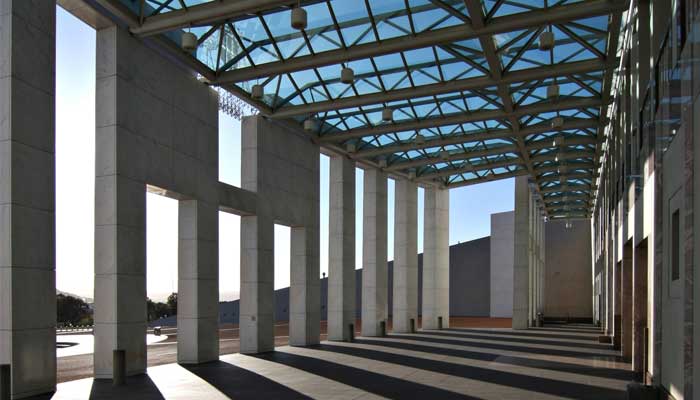 The High Court has overturned the Federal Court's decision in Barker v Commonwealth Bank of Australia, determining that an implied term of mutual "trust and confidence" is not implied into every contract of employment in Australia.
Sparke Helmore Lawyers
Sparke Helmore Lawyers is a firm of 600 people working from nine offices across Australia. Our expertise spans corporate and commercial to construction, workplace to insurance, IP to IPOs, mining to manufacturing, and property to procurement.