Feature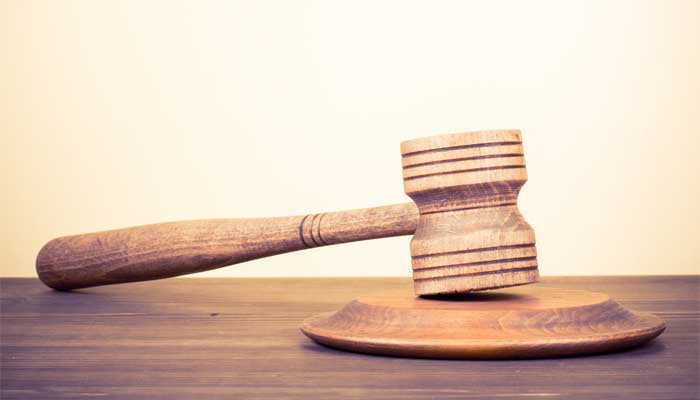 Sparke Helmore Lawyers is pleased to announce that Kenneth Raphael, a former Judge of the Federal Circuit Court of Australia, has joined the firm as a consultant.
Sparke Helmore Lawyers
Sparke Helmore Lawyers is a firm of 600 people working from eight offices across Australia. Our expertise spans corporate and commercial to construction, workplace to insurance, IP to IPOs, mining to manufacturing, and property to procurement.