Feature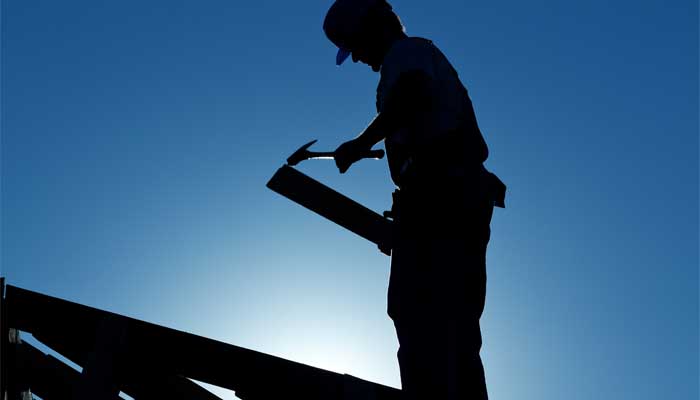 Over the last two years, Sparke Helmore has worked with the Better Building Partnership to develop the model green lease template clauses, which are designed create sustainable building outcomes and reduce environmental impact.
Sparke Helmore Lawyers
Sparke Helmore Lawyers is a firm of 600 people working from nine offices across Australia. Our expertise spans corporate and commercial to construction, workplace to insurance, IP to IPOs, mining to manufacturing, and property to procurement.