Feature
On 28 February - 1 March, the Sparke Helmore NBN Triathlon Festival took place in sunny Newcastle, with thousands turning out to compete and spectate.
Latest articles
---
First ERF auction date announced
18-02-15 | The date of the first auction under the federal Government's new Emission Reduction Fund has finally been announced, with bidders being given two months to prepare.
---
---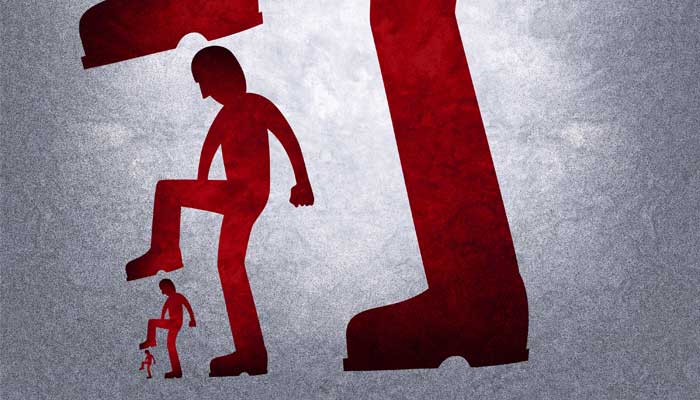 FWC clarifies what it means to be bullied "at work"
06-02-15 | A Full Bench of the Fair Work Commission has clarified a central concept in the anti-bullying jurisdiction established under the Fair Work Act 2009, that is, what it means for a worker to be "at work" when the bullying conduct occurs.
---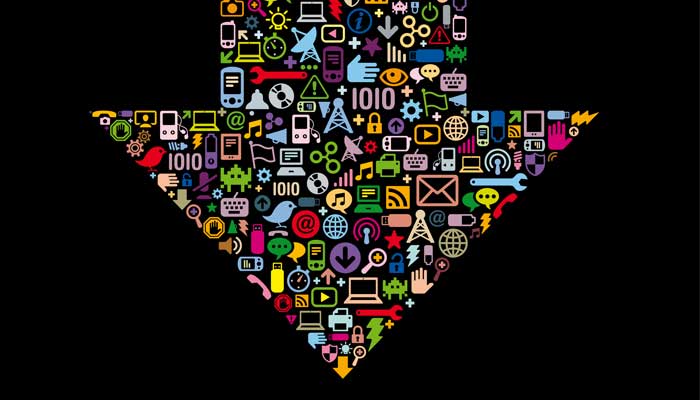 ---
See more recent articles...
Sparke Helmore Lawyers
Sparke Helmore Lawyers is a firm of 600 people working from nine offices across Australia. Our expertise spans corporate and commercial to construction, workplace to insurance, IP to IPOs, mining to manufacturing, and property to procurement.