---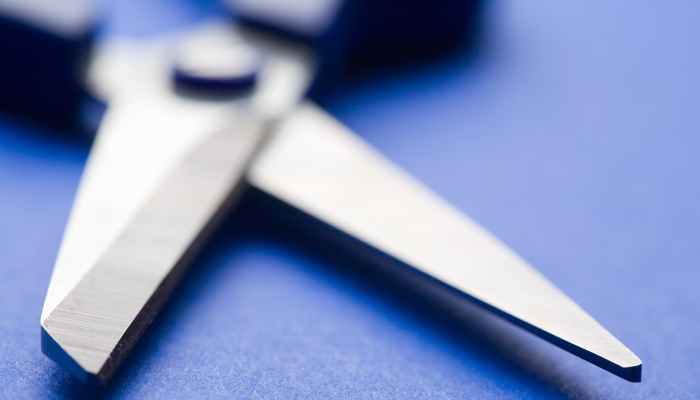 The Federal Court has confirmed the validity of a Fair Work Commission decision made earlier this year, which cut penalty rates and holiday pay across a number of modern awards.
---
Latest publications
Workplace Matters 12
22-09-2017 | Welcome to Issue 12 of Workplace Matters, which is now a digital publication that makes it easier for you to access and read the latest legal updates in safety and employment, and connect with our experts.
---
Insurance Matters Issue 11
16-05-2017 | In this issue of Insurance Matters, we look at significant cases and recent developments covering property, cyber breaches, professional privilege, remote piloted aircraft and much more.
---
Workplace Matters Issue 11
01-12-2016 | In this issue we discuss the importance of professional and appropriate workplace electronic communications, using examples from recent decisions where communications between workers have been made available during litigation, following orders to produce.
---
University Matters Issue 3
31-10-2016 | In this issue of University Matters we discuss best practice data security for universities, particularly in circumstances where your data is in the hands of a third party service provider.
---
See more publications...

26-09-2017 |

Sparke Helmore's Intellectual Property and Technology team shortlisted for Copyright Firm of the Year
Sparke Helmore Lawyers' Intellectual Property and Technology team has been named a finalist for Australian Copyright Firm of the Year in the 2017 Asia IP Awards.
---

26-09-2017 |

Sparke Helmore Lawyers proudly supports Dive In 2017
Sparke Helmore Lawyers is proud to again sponsor Dive In, the insurance industry's festival for diversity and inclusion.
---
Corporate Matters

04-10-2017 |

When life gives you Lennon, don't make lemonade
The creators of Polish lemonade brand, Mr Lemonade, were recently left with a sour taste in their mouths after Yoko Ono brought legal proceedings in the United Kingdom.
---

11-09-2017 |

The new media laws take on "new media"
In May, a number of significant media reforms were introduced under the 2017-18 Budget, such as the proposed abolition of the "two out of three" ownership rule and broadcasting licence fees for free-to-air networks such as ABC, the Nine Network, Network Ten and SBS.
---

22-08-2017 |

The data debate continues—untangling tangibility
What do you think "tangible property" is?
---
See more corporate matters...