---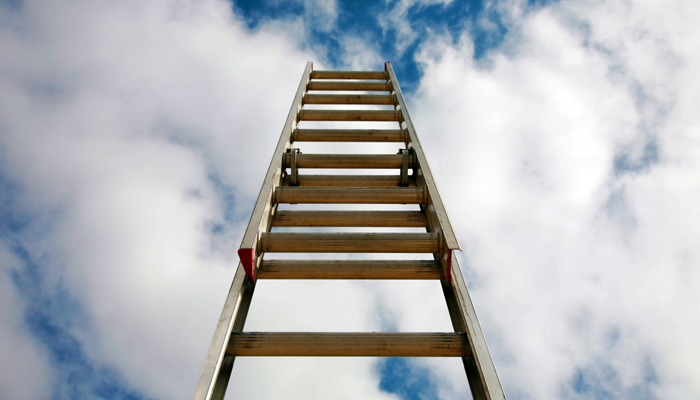 Partner, Board member and Chair of the firm's Diversity and Inclusion Advisory Committee, Gillian Davidson, shares her thoughts about why diversity and inclusion is important for Sparke Helmore and for the legal profession
---
Latest publications
University Matters Issue 4
31-10-2017 | This publication covers a range of topics and legal issues affecting universities. In this issue we look at the increasing number of cyber breaches occurring and discuss what universities can do to effectively and securely manage their data, and be more responsive when faced with a breach.
---
Workplace Matters 12
22-09-2017 | Welcome to Issue 12 of Workplace Matters, which is now a digital publication that makes it easier for you to access and read the latest legal updates in safety and employment, and connect with our experts.
---
Insurance Matters Issue 11
16-05-2017 | In this issue of Insurance Matters, we look at significant cases and recent developments covering property, cyber breaches, professional privilege, remote piloted aircraft and much more.
---
Workplace Matters Issue 11
01-12-2016 | In this issue we discuss the importance of professional and appropriate workplace electronic communications, using examples from recent decisions where communications between workers have been made available during litigation, following orders to produce.
---
See more publications...

07-02-2018 |

Sparke Helmore collaboration to assist lawyers providing pro bono services
Sparke Helmore Lawyers has partnered with the Australian Pro Bono Centre to commission and coordinate the filming of an educational video series to support the Centre's Client Management and Self-Care Guide.
---

30-01-2018 |

Sparke Helmore's Intellectual Property team receives numerous rankings in WTR 1000's 2018 Guide
Congratulations to Sparke Helmore's Intellectual Property team and its National Head, Shannon Platt, on their listings in the 2018 World Trademark Review's WTR 1000.
---
Corporate Matters

16-02-2018 |

Patent is a virtue
In August 2017, the Australian Government announced its official support of the Productivity Commission's recommendation that the innovation patent system be abolished, on the basis that the majority of small and medium sized enterprises (SMEs) who use the system obtain limited value from it.
---

02-02-2018 |

Oh My Bod—another #fitspo feud
Sophie Guidolin, #fitstagram guru and registered owner of the "BOD" word mark, is shaping up for a showdown against former Miss Universe Australia and social media star Rachael Finch.
---

18-12-2017 |

Bad faith anxie-tea
Coca Cola recently found itself in a feist-tea trade mark showdown when Teavolution Pty Ltd filed an application to register "Gold Peak" as a trade mark for, inter alia, tea and iced tea (Class 30), despite Coca Cola having produced Gold Peak iced tea in the United States (US) since 2006.
---
See more Corporate Matters...