---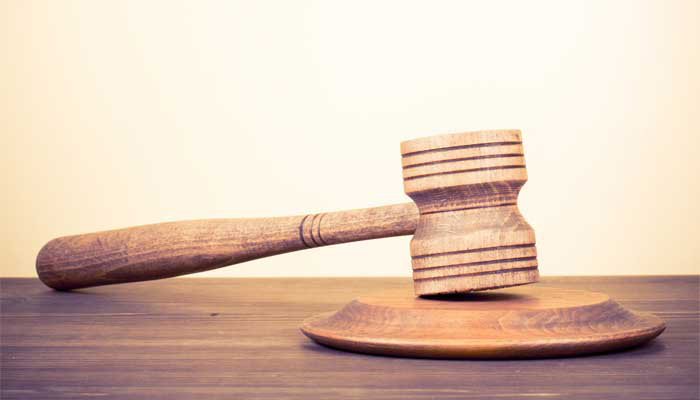 In the third and final article in our series on amendments to the Environmental Planning & Assessment Act 1979 (NSW), which come into effect this Thursday, we cover changes to the appeals process and the new enforcement regime.
---
Latest publications
University Matters Issue 4
31-10-2017 | This publication covers a range of topics and legal issues affecting universities. In this issue we look at the increasing number of cyber breaches occurring and discuss what universities can do to effectively and securely manage their data, and be more responsive when faced with a breach.
---
Workplace Matters 12
22-09-2017 | Welcome to Issue 12 of Workplace Matters, which is now a digital publication that makes it easier for you to access and read the latest legal updates in safety and employment, and connect with our experts.
---
Insurance Matters Issue 11
16-05-2017 | In this issue of Insurance Matters, we look at significant cases and recent developments covering property, cyber breaches, professional privilege, remote piloted aircraft and much more.
---
Workplace Matters Issue 11
01-12-2016 | In this issue we discuss the importance of professional and appropriate workplace electronic communications, using examples from recent decisions where communications between workers have been made available during litigation, following orders to produce.
---
See more publications...

26-04-2018 |

Sparke Helmore announces four female finalists in Lawyers Weekly Partner of the Year Awards
Sparke Helmore Lawyers is thrilled that four partners have been shortlisted in the 2018 Lawyers Weekly Partner of the Year Awards.
---

13-04-2018 |

Sparke Helmore lands 50 in Best Lawyers list
Sparke Helmore Lawyers is delighted to announce that 50 of its lawyers (15 more than last year) have been listed in the 2019 edition of Best Lawyers in Australia.
---
Corporate Matters

13-04-2018 |

High stakes—new regulation of betting advertising
New advertising codes came into effect on 30 March 2018, extending the existing ban on betting advertising during live sporting events broadcast between 5 am and 8.30 pm to online service providers. These changes were not unexpected, but will have a significant effect on online service providers and betting operators.
---

05-04-2018 |

BEAR essentials—2018 a big year for banking reforms
The 2018 APRA priorities have been announced and are aimed at strengthening the prudential framework across the banking, superannuation and insurance industries.
---

16-02-2018 |

Patent is a virtue
In August 2017, the Australian Government announced its official support of the Productivity Commission's recommendation that the innovation patent system be abolished, on the basis that the majority of small and medium sized enterprises (SMEs) who use the system obtain limited value from it.
---
See more Corporate Matters...