---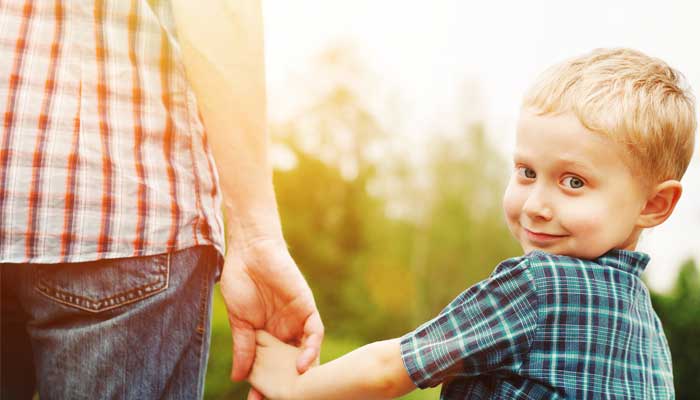 The Workers' Compensation and Injury Management Amendment Bill 2017 was introduced yesterday, with the proposed amendments to increase compensation for workers' dependants in Western Australia.
---
Latest publications
University Matters Issue 4
31-10-2017 | This publication covers a range of topics and legal issues affecting universities. In this issue we look at the increasing number of cyber breaches occurring and discuss what universities can do to effectively and securely manage their data, and be more responsive when faced with a breach.
---
Workplace Matters 12
22-09-2017 | Welcome to Issue 12 of Workplace Matters, which is now a digital publication that makes it easier for you to access and read the latest legal updates in safety and employment, and connect with our experts.
---
Insurance Matters Issue 11
16-05-2017 | In this issue of Insurance Matters, we look at significant cases and recent developments covering property, cyber breaches, professional privilege, remote piloted aircraft and much more.
---
Workplace Matters Issue 11
01-12-2016 | In this issue we discuss the importance of professional and appropriate workplace electronic communications, using examples from recent decisions where communications between workers have been made available during litigation, following orders to produce.
---
See more publications...

06-12-2017 |

Sparke Helmore makes the Grand Final of Touch of Colour charity day
They didn't quite come away with the win, but Sparke Helmore Lawyers' touch footy team played seven incredible games at the Touch of Colour charity day last week, taking out second place in a hard fought, one-nil Grand Final to charity hosts KidsXpress.
---

04-12-2017 |

Sparke Helmore listed in the 2018 Legal 500 directory
Sparke Helmore Lawyers has been listed in four practice areas and 14 of the firm's lawyers have received recommendations in the 2018 Legal 500 Asia Pacific directory.
---
Corporate Matters

07-11-2017 |

Bye, bye by-law-NCAT finds short-term letting by-law invalid
In what is expected to be an ongoing and controversial decision, the NSW Civil & Administrative Tribunal (NCAT) recently ruled that an owners corporation's by-law prohibiting short-term letting was invalid.
---

01-11-2017 |

Not exactly the bee's knees
It came as a sting to Australian honey producers when Unique Manuka Factor, a group of New Zealand honey producers, filed a trade mark application for "Manuka honey" with the Australian Trade Marks Office.
---

23-10-2017 |

Not mushroom for dubious dealings in spicy patent battle
Precision has accused Domino's of reverse-engineering their global positioning system (GPS) tracking technology after a three-year project to install the technology in Domino's delivery vehicles was abandoned.
---
See more corporate matters...