Feature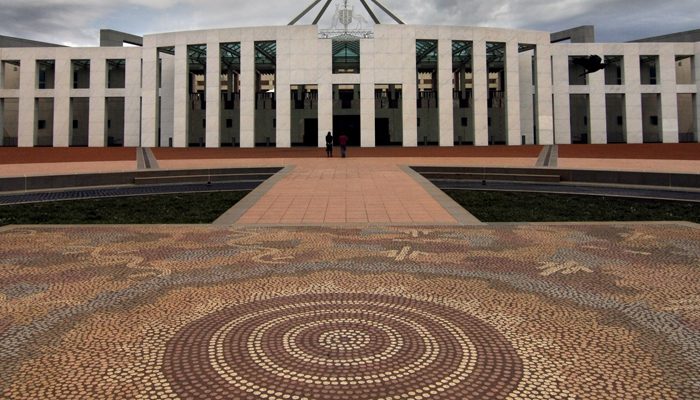 The recent decision of McGlade v Registrar National Native Title Tribunal [2017] FCAFC 10 has established that all applicants for a native title claim must sign an indigenous land use agreement before it can be registered, creating uncertainty for existing agreements that were registered without every applicant having signed them.
Awards
Recommended, Banking and Finance, 2017 Legal 500
Recommended, Commercial Insurance, 2017 Legal 500
Recommended, Intellectual Property Technology, 2017 Legal 500
Recommended, Commercial Litigation & Dispute Resolution, 2017 Legal 500
Listed, Insurance, Chambers Asia-Pacific 2017
Winner, Australasian Lawyer Innovative Firms 2016
Sparke Helmore Lawyers
Sparke Helmore Lawyers is a firm of more than 650 people working from eight offices across Australia, serving the needs of the insurance, government, financial services, technology, mining, construction and property sectors. Our expertise spans corporate and commercial to construction, workplace to insurance, IP to IPOs, mining to manufacturing, and property to procurement.