Feature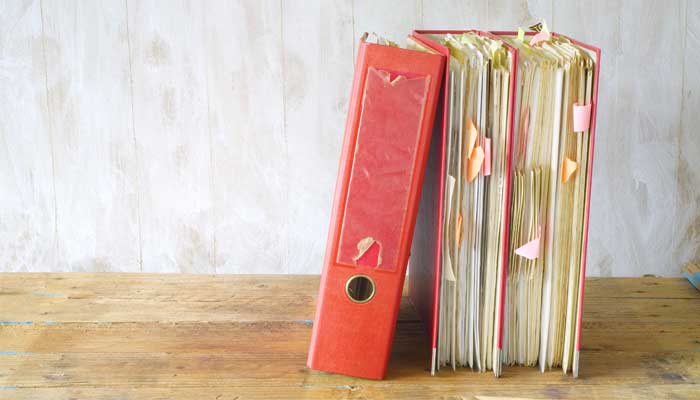 Recent decisions in the Victorian Supreme Court are a timely reminder of the paramount duty that experts, solicitors and barristers owe to the Court when obtaining, tendering and relying on expert reports.
Sparke Helmore Lawyers
Sparke Helmore Lawyers is a firm of 600 people working from nine offices across Australia. Our expertise spans corporate and commercial to construction, workplace to insurance, IP to IPOs, mining to manufacturing, and property to procurement.