Feature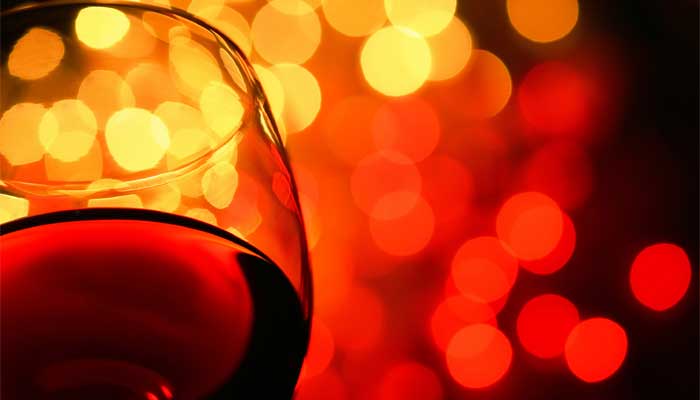 By taking a few simple precautions, such as revising sexual harassment and alcohol and drug policies, employers can protect themselves against claims arising from Christmas party antics and still put on the show of the year.
Sparke Helmore Lawyers
Sparke Helmore Lawyers is a firm of 600 people working from nine offices across Australia. Our expertise spans corporate and commercial to construction, workplace to insurance, IP to IPOs, mining to manufacturing, and property to procurement.