Contacts

Sally Weatherstone
Partner
t:
+61 2 9260 2557
+61 2 9260 2557
m:
+61 439 970 463
+61 439 970 463
o:
Sydney


Australian Private Equity Handbook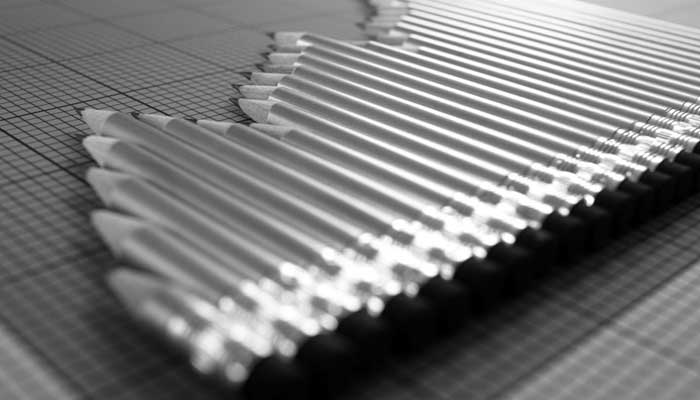 The Australian Private Equity Handbook is a plain-English reference guide with step-by-step advice on implementing private equity transactions. It provides practical and up-to-date instructions on drafting terms sheets and shareholders arrangements, acquiring the target and conducting due diligence, as well as specialist chapters on fundraising, distressed buyouts and preparing for exit.
The book includes useful checklists, a detailed glossary of terms, case studies, industry statistics and worked examples. It is written in a very logical and easy-to-read style and was reviewed by a panel of industry experts, including some of Australia's best-known private equity investors, bankers and corporate advisers.
The 256-page book is published by CCH, a Wolters Kluwer business, and has a recommended retail price of $95.00. Copies can be ordered at www.cch.com.au or viewed online via the National Library of Australia.
For more information about the book, contact Lauren Ma at CCH Australia Publishing on +61 2 9857 1409.
Media enquiries

Sally Weatherstone
Partner
t:
+61 2 9260 2557
+61 2 9260 2557
m:
+61 439 970 463
+61 439 970 463
o:
Sydney