---
WHS obligations of schools and sporting organisations concerning sport-related concussion
15 June 2016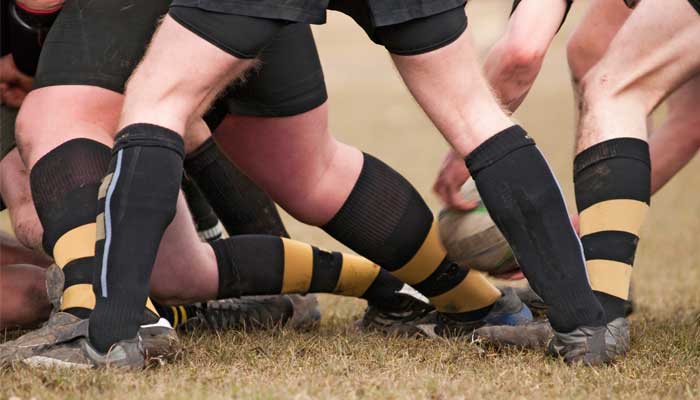 On 27 May 2016, the Australian Institute of Sport (AIS) and the Australian Medical Association (AMA) released a joint Concussion in Sport Position Statement in response to a growing national concern about sport-related concussion. The release follows the recent death of 15 year-old Lui Polimeni on 25 May 2016 from a concussion injury sustained at a regional NSW junior rugby league match and the death of Australian cricketer Phillip Hughes in 2014.
The Position Statement provides information on the identification, assessment and best practice management of the risk of concussion in sport. It sets out useful guidance on the management of on and off field assessments, recognising that participant safety and welfare is paramount. 
The Position Statement also highlights the importance of education and prevention. It advocates engagement and effective management by all stakeholders to eliminate risks by using protective equipment, and assessing and appropriately managing suspected concussions.
Relevance to sporting organisations and schools
Sporting organisations and schools have obligations under legislation, including the harmonised Work Health and Safety Acts, to ensure the health and safety of athletes and participants (whether paid or voluntary) is not put at risk from sporting programs and activities so far as reasonably practicable. 
Mechanisms and systems that are implemented to effectively manage risks associated with sport, including incidences of concussion, may help enhance participant safety, protect the integrity of the sport and reduce potential exposure to criminal prosecution and civil claims for damages.
Recommendations
The release of the Position Statement is a timely reminder for organisations to:
review, update and/or develop policies and procedures to manage risks and hazards
incorporate safety design features into sports programs including, if necessary, rule changes
consider necessary protective equipment for participants
review and develop appropriate first aid and emergency plans for head injuries sustained during the course of activities and sports
communicate and consult with athletes, participants, parents, teachers, coaches and referees
review any contractual terms with stakeholders to develop a consistent concussion management approach, and
ensure your organisation has public liability and employment practices liability insurance policies in place.