---
What NFPs and charities need to know about the new whistleblower protection
28 February 2019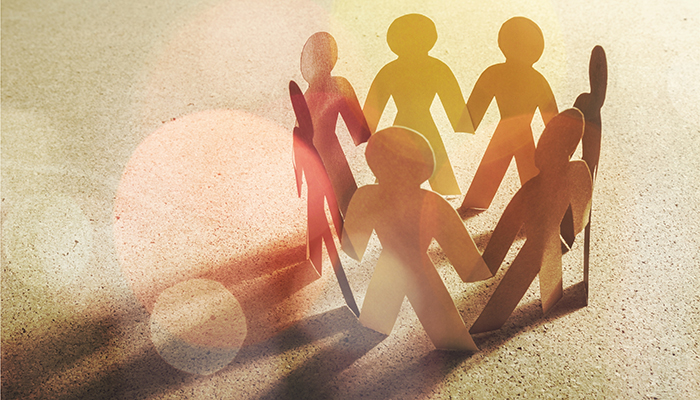 Introduction to the new legislation
Not-for-profits and charities may soon be required to implement new, or update existing, whistleblower policies in order to comply with the impending reforms to the whistleblower protection regime.
The new laws are contained in The Treasury Laws Amendment (Enhancing Whistleblower Protections) Bill 2017 (Bill), which is now in the final stage of the legislative process after the Senate Economics Legislation Committee completed its inquiry into the Bill and recommended that it be passed.
The Bill will amend the whistleblower protection provisions in the Corporations Act 2001 (Cth) and the Taxation Administration Act 1953 (Cth) to harmonise the current patchwork of inconsistent Australian whistleblower protection laws. This will afford greater protections to whistleblowers in companies, including certain not-for-profits and charities, in the form of increased anonymity, access to whistleblowing systems and protection from detrimental action for whistleblowing.
Main changes
The revised legislation provides for:
anonymous disclosures
emergency disclosures to members of parliament or journalists
increased protection for victims through compensation provisions, protection from liability, and increased requirements of anonymity in disclosures
an increase in the scope of whistleblowers that can receive protection (it now extends to former employees, officers or associates, volunteers and certain family members of whistleblowers)
the Taxation Administration Act 1953 to introduce protections for tax whistleblowers to make a protected disclosure about breaches of tax law
eligible whistleblowers to no longer be required to identify themselves to qualify for protection
causing detriment to a whistleblower in relation to disclosure to be an offence, and
public companies and large proprietary companies to be required to establish and enforce whistleblower policies.
How do these reforms impact not-for-profits and charities?
The reforms apply to all public companies and large proprietary companies, including not-for-profits and charities that meet these criteria (for example, public companies limited by guarantee). The Bill gives the Australian Securities and Investments Commission (ASIC) discretion to relieve any specified class of company from the new compliance requirements; however, it has not indicated that it will use this discretion to relieve the burden on smaller not-for-profit or charitable public companies.
The most pressing requirement for these types of entities is to have a whistleblower policy in place, and to make it accessible to all employees. The policy must detail information about:
the protections available to whistleblowers
to whom disclosures may be made, how they may be made and how they will be investigated
how the company will support whistleblowers and protect them from detriment and how it will ensure the fair treatment of employees who are mentioned in disclosures, and
how the policy is to be made available.
Companies that fail to implement an appropriate whistleblower policy could face penalties of up to $12,600.
Ensuring compliance
Steps you can take to help ensure your company is compliant include:
implementing an effective whistleblower system that enables the investigation of complaints, in particular anonymous complaints
reiterating to your employees and volunteers that they will be protected if they make a complaint
ensuring employees and volunteers are aware that a whistleblower system is in place and that it is available to those wishing to complain
providing those who receive disclosures with training about the new obligations, and
undertaking a review of your existing whistleblower system and making any necessary changes as a matter of priority.