---
We're all in this together—changes to Chain of Responsibility for transport safety effective 1 October
30 May 2018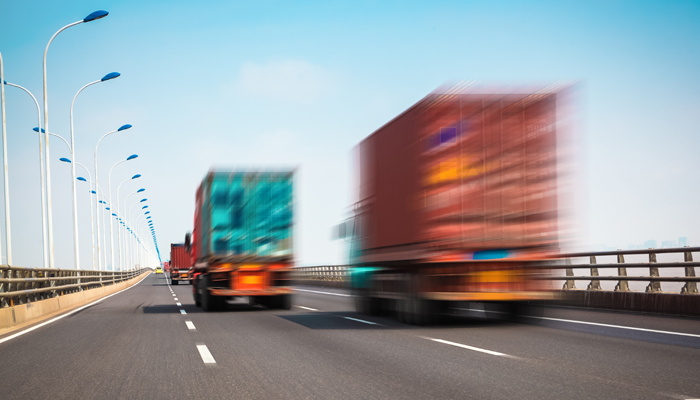 Background
The process of reform of the transport and logistics industry will commence its national implementation (excluding Western Australia and the Northern Territory) from 1 October 2018.
The reform process began with the Heavy Vehicle National Law 2014 (the HVNL), which was first introduced in Queensland (as the host jurisdiction) then adopted in New South Wales, Victoria, South Australia and Tasmania.
What will change?
The new law will mimic the provisions of Australia's current harmonised work health and safety (WHS) law and require every party in the transport supply chain to undertake reasonably practicable steps to ensure the safety of their transport activities (even if they are not the transport company or driver).
The National Heavy Vehicle Regulator has stated that:
"If you consign, pack, load or receive goods as part of your business, you could be held legally liable for breaches of the Heavy Vehicle National Law even though you have no direct role in driving or operating a heavy vehicle. In addition, corporate entities, directors, partners and managers are accountable for the actions of people under their control. This is the Chain of Responsibility (COR).
Under COR laws if you are named as a party in the chain of responsibility and you exercise (or have the capability of exercising) control or influence over any transport task, you have a responsibility to ensure the HVNL is complied with."
Penalties
Primary duty breach penalties will be similar to those under WHS laws, which include a fine of up to $3 million for a corporation and $300,000 or five years' imprisonment, or both, for an individual. Enforceable undertakings will also be introduced as an intervention option.
Be prepared
If you'd like to find out more about the implications for your business or learn how to identify if your organisation will have a duty under the reforms, get in touch.