---
Unpaid family and domestic violence leave available to modern award employees from 1 August 2018
01 August 2018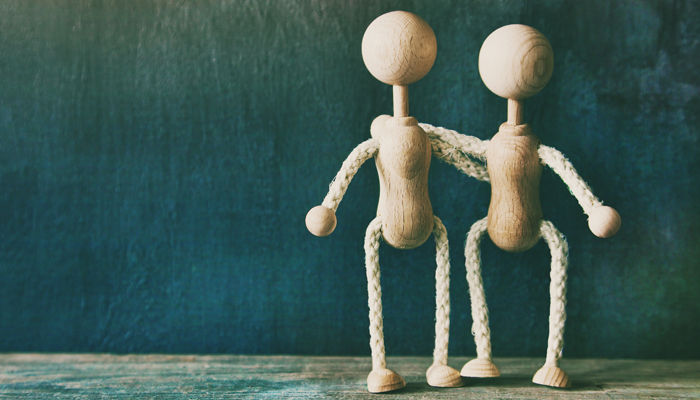 From 1 August 2018, all employers and employees covered by the 122 modern awards will be subject to the requirements giving an entitlement to unpaid family and domestic violence leave. This new entitlement intends to alleviate some of the disruption and distress experienced by victims of family and domestic violence.
What is family and domestic violence and why do victims require leave?
Family and domestic violence is defined in the model clause as "violent, threatening or other abusive behaviour by a family member of an employee that seeks to coerce or control the employee and that causes them harm or to be fearful".
When the Fair Work Commission decided to include a model domestic violence leave clause in modern awards, it addressed the prevalence and impact of family and domestic violence in the community, including the facts that:
almost 2.2 million Australian women have experienced family and domestic violence
while men can, and do, experience family and domestic violence, such violence is a gendered phenomenon that disproportionately affects women, and
family and domestic violence is the leading contributor to death, disability and ill-health among Australian women aged between 15 and 44.
Employees who experience family and domestic violence often face financial difficulties as a result, such as relocation costs or becoming a sole parent and may suffer economic harm as a result of disruption to workplace participation. Victims may be required to seek urgent assistance during workplace hours such as seeking court orders restraining violence or medical attention.
Family and domestic violence leave
The new clause provides all employees, including casual employees, on an annual basis, five days' unpaid leave to deal with family and domestic violence if they:
are experiencing family and domestic violence, and
need to do something to deal with the impact of the family and domestic violence and it is impractical for them to do that outside their ordinary hours of work—for example, attending a police station to file a complaint or attending an urgent court hearing.
What you need to know
"Family member" includes a spouse, de facto partner, child, parent, grandparent, grandchild or sibling of the employee, including former spouses or de facto partners and persons related to the employee according to Aboriginal or Torres Strait Islander kinship rules.
Leave will be available in full at the start of each 12-month period of an employee's employment. Importantly it is not pro-rata for part-time or casual employees.
Unlike personal and annual leave, the entitlement does not accumulate each year.
Employees do not need to exhaust their paid leave entitlements before accessing this unpaid leave.
Employees must give notice that they are taking family or domestic violence leave and employers can ask for evidence that would satisfy a reasonable person that the leave has been taken for that particular purpose. Evidence may include documentation issued by the police, a court or a family violence support service or a statutory declaration.
Who is the benefit available to?
Currently the benefit is only available to employees and employers covered by modern awards, however Workplace Minister Craig Laundy has announced the Turnbull government will introduce legislation to amend the Fair Work Act 2009 to ensure all employees, not just those covered by a modern award, are entitled to unpaid family and domestic violence leave. There is no date currently in place for the introduction of these changes.
Some unions are pushing for a paid leave entitlement. Last week, New Zealand passed legislation implementing an entitlement to 10 days' paid domestic violence leave. It is likely unions will continue to push for a paid entitlement when the Fair Work Commission revisits the issue in 2021.
What do I need to do?
Employers should consider updating their policies and procedures to include reference to this new leave entitlement if they are covered by a modern award. They should also consider offering unpaid domestic violence leave to all employees for parity, and keep an eye out for amendments to the Fair Work Act providing this entitlement to all employees.