---
Trends in general damages awards in Victoria
07 December 2018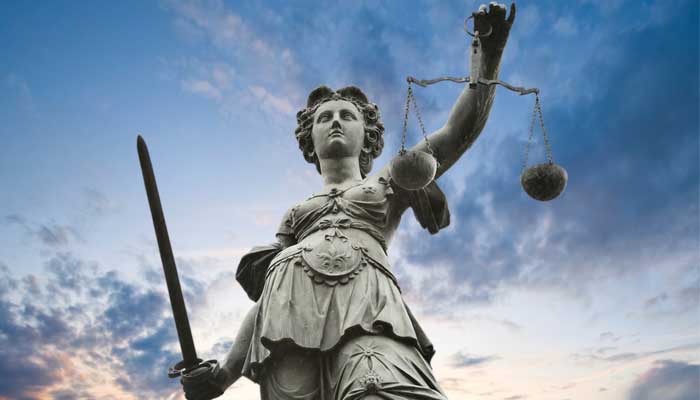 During the last decade, Victorian practitioners have observed a significant upward trend in personal injury awards for general damages being handed down in the State. General damages are awarded for pain and suffering, and loss of enjoyment of life. There is no precise formula governing the calculation of common law general damages, but courts will look to the particular facts of a case and assess a monetary sum that is fair and reasonable to compensate plaintiffs for their loss.
In Victoria, damages arising from personal injury as a result of negligence or fault are governed by the provisions of the Wrongs Act 1958 (VIC). Part VBA of the Wrongs Act allows for the recovery of damages for non-economic loss, including pain and suffering, loss or enjoyment of life or loss of amenities of life. The statutory maximum for the amount of damages that may be awarded for non-economic loss set-out in s 28G is $577,050.
Traditionally, Victorian courts have been relatively conservative in their awards for general damages. For example, King v Woolworths Ltd [1999] VCC 3 saw an award of $55,000 for pain and suffering, and loss of enjoyment of life from back injuries sustained in the course of employment. Six years later, in Verdesotto v Astaas P/L [2005] VCC 527, a fair and reasonable award of general damages for a back injury was assessed at $80,000. However, these relatively low value sums for general damages are a thing of the past—this decade has seen a significant upward trend. In 2011, the Plaintiff was awarded $350,000 after falling from a ladder while working for the Defendant in Boehm v Strongback Pty Ltd [2011] VSC 463. Also in 2014, the Plaintiff was awarded $350,000 for pain and suffering after injuring her back while cleaning a bathroom owned by the Defendant in Hudspeth v Scholastic Cleaning and Consultancy Services Pty Ltd (No 7) [2014] VSC 542.
Awards for general damages for psychological injury have also followed this trend. Annetts v Australian Stations Pty Ltd; Tame v New South Wales (2002) 211 CLR 317 confirmed that persons responsible for tortious conduct causing psychiatric injury are liable for the reasonably foreseeable consequences of their conduct. In 2003, a Plaintiff was awarded $55,000 for psychiatric injury caused by fellow pupils at secondary school in Lisa Eskinazi v State of Victoria [2003] VCC 38, but in 2015, a labourer was awarded $380,000 for bullying, harassment and abuse from the Defendant employer in Mathews v Winslow Contructors (Vic) Pty Ltd [2015] VSC 728, and in 2017, $210,000 was awarded to a Plaintiff for psychiatric injury sustained in the course of her employment in Wearne v Victoria [2017] VSC 25.
Anecdotal evidence shows that New South Wales general damages awards have traditionally been the highest handed down in Australia. Recent cases in the State include a $220,000 payout for a wrist injury in Stenning v Sanig [2015] NSWCA 214, $178,000 for a hand injury in Vo v Tran [2016] NSWSC 1043 and $220,000 for a knee injury in Fogg v Kane Constructions (NSW) Pty Ltd [2015] NSWSC 648.
The recent decisions in Victoria suggest that Victorian courts are becoming more generous when awarding general damages sums and the gap between Victoria and New South Wales is rapidly closing. Insurers and underwriters need to be alert to the types of claims being made in the personal injury domain and the increasingly large payouts that are being awarded for general damages.