---
Treasury Laws Amendment Bill to make restructuring insolvent or near-insolvent companies easier
28 September 2017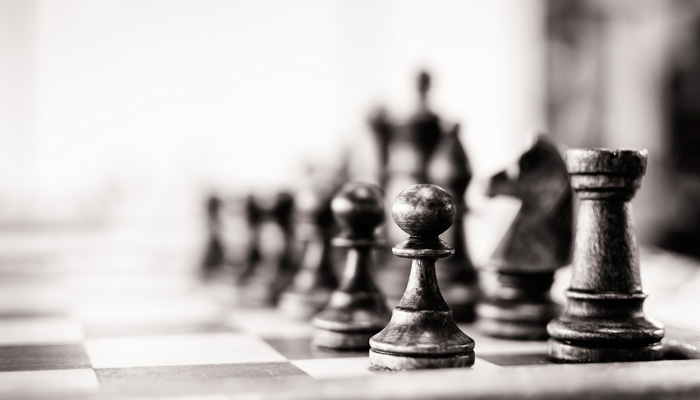 As part of its national innovation and science agenda the Commonwealth Government has introduced the Treasury Laws Amendment (2017 Enterprise Incentives No. 2) Bill 2017 (Cth) to encourage directors to pursue entrepreneurial and innovative restructuring approaches for insolvent or close-to-insolvent companies.
The Bill, which received royal assent on 18 September 2017, amends the Corporations Act 2001 (Cth) (Corporations Act) to include a safe harbour provision that protects directors from insolvent trading claims while pursuing such approaches, and amends the Payment Systems and Netting Act 1998 (Cth) to limit the enforceability of ipso facto clauses during an external administration (but not during liquidation).
Safe harbour provision
Under the new safe harbour provision, directors who suspect their company is, or will become, insolvent are protected if they pursue one or more courses of action, which are reasonably likely to lead to a better outcome for the company than the appointment of an external administrator. The legislation sets out a number of matters to be taken into account in determining whether the course of action is reasonably likely to lead to a better outcome, including obtaining advice from an "appropriately qualified entity".
The provision provides directors with more flexibility to restructure companies so as to avoid insolvency, without taking the risk of being personally liable for debts incurred as part of the process. Before these amendments, directors were required to utilise formal insolvency processes to avoid liability for trading while insolvent. This had the potential to damage the company's reputation and position in the market, while also acting as a barrier to an orderly restructure because as part of the formal process insolvency appointments were published and companies required to state they are under administration, in liquidation or had receivers appointed in their business name.
Limiting ipso facto clauses
The Bill also prevents a contracting party from enforcing an ipso facto clause-which provides a contractual right to modify or terminate a contract when an insolvency event arises-solely because of the other party's financial position or if the other party has entered into a restructuring process, including where:
the company has entered into a compromise or arrangement agreement under part 5.1 of the Corporations Act
a receiver or manager has been appointed over the company's property under part 5.2 of the Corporations Act, or
the company is subject to voluntary administration under part 5.3A of the Corporations Act.
The Bill outlines prescriptive rules for the stay period, before rights for the above types of external administrations can be enforced. However, it allows for applications to be made to the court in exceptional circumstances.
Ipso facto clauses have been perceived as a major obstacle to companies successfully implementing a restructure when facing financial difficulty or when in external administration. Preventing ipso facto clauses from being enforced during an external administration will encourage companies to take steps to enter restructuring arrangements without the fear that contracts will be modified or terminated. This change will have a significant impact on how contracts are drafted across a number of industries, including the construction, commercial and property sectors.
What do these changes mean?
The amendment brings Australia closer to the international standard of insolvency practice. It is hoped that the changes will encourage early and innovative approaches to restructuring, and minimise the stigma around entering into restructuring arrangements to help viable businesses get back on their feet. Financial institutions, directors, and insolvency and restructuring practitioners will now be able to develop and implement innovative restructuring and turnaround strategies, such as the appointment of a Chief Restructuring Officer to negotiate with the company's creditors and lenders outside of a formal insolvency administration, even if the company is insolvent. Get in touch if you would like to know more about implementing innovative restructuring and turnaround strategies, or to discuss the impact of the safe harbour or ipso facto provisions on you, your company or your contracts.