---
Tick-tock—deadline for building code compliance brought forward
17 February 2017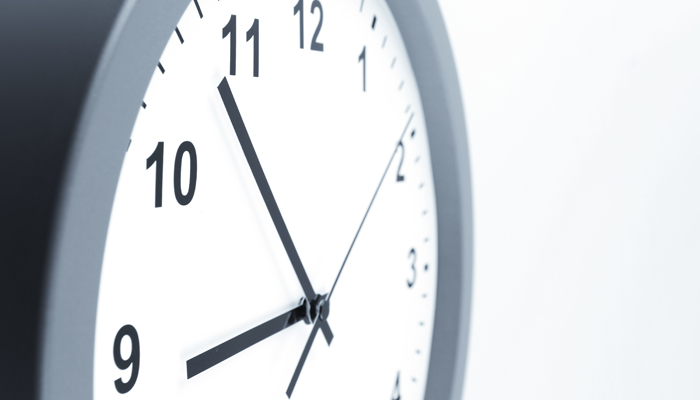 Two months on from the commencement of the Code for the Tendering and Performance of Building Work 2016, the Senate has passed legislation to reduce the two-year transition period for enterprise agreement content rules.
Under the Building and Construction Industry (Improving Productivity) Amendment Bill 2017 (Cth), contractors wanting to undertake Commonwealth-funded building work now only have until 31 August 2017 to ensure their enterprise agreements are code-compliant. This brings the original deadline of 28 November 2018 forward by more than a year. Building contractors will have to decide sooner about whether to vary their enterprise agreements or to have these agreements terminated, opening the way for protected industrial action during bargaining for new or varied agreements.
The amendments also restrict the current exemption for building contractors that have non-code-compliant enterprise agreements made before 2 December 2016. These contractors are still eligible to tender for Commonwealth-funded building work, but must be code-complaint before the contract can be awarded and work gets underway.
There is an exception for expressions of interest or tenders submitted from 2 December 2016 up until the commencement of these amendments. Building contractors who have submitted during this time frame will remain eligible to be awarded work until 28 November 2018, despite not having a code-compliant enterprise agreement.