---
The Victorian Self-Insurer Issue 3
26 April 2017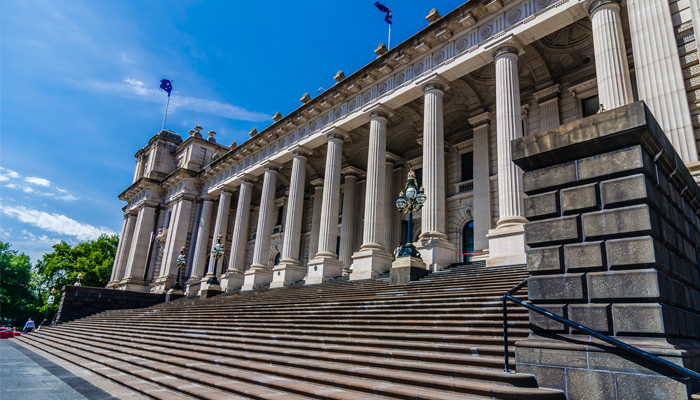 This update looks at the latest legal developments affecting self-insurers and claims agents in Victoria. In this issue we look at:
The importance of a proactive system of inspection for trip hazards
When considering whether an adverse finding in negligence may be made in workplace trip and slip incidents, a self–insurer should establish early on whether it has taken all reasonable steps to eliminate the risks or hazards, especially if those risks were previously brought to its attention. Read more...
"Procedural fairness" includes the opportunity to respond to all evidence
A Medical Panel cannot rely on information that has not been considered by a self-insurer. If a self-insurer finds that a Panel has relied on material that it was not aware of and therefore has not responded to it in its own submissions, then the self-insurer should act quickly to meet appeal deadlines. Read more...
Appropriately managing bullying and harassment claims
Self-insurers must have realistic, efficient, effective and easy to follow policies and procedures in place to manage bullying and harassment claims. They should consider the impact of the claim process on the worker making the allegations, identify issues that need to be addressed and, if appropriate, offer a solution that minimises the risk of injury. Read more...
Court determination first, where facts and credibility remain in issue
To successfully object to a Medical Panel referral, a party must show there are issues of credit that would be more appropriately handled by a Court. Questions of fact are outside the scope of a Medical Panel's role and better traversed in court, where parties are afforded the right to cross-examination and further evidence can be led from the vocational assessor. Read more...
Common law damages not accessible by combining primary and secondary impairments
A recent case in Tasmania confirmed that employers cannot combine impairment assessments from physical injuries with secondary psychiatric conditions to reach the 20% threshold required to access common law damages. The decision also reaffirmed that employers are obligated to make reasonable efforts to return an injured worker back to work and that medical evidence must support their capacity for work. Read more...
We also cover recent administrative changes in Victoria that self-insurers need to be aware of.