---
The Victorian Self-Insurer Issue 2
27 October 2016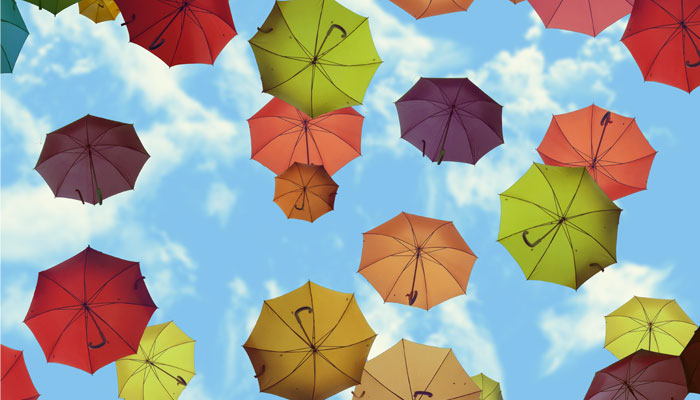 This update looks at the latest legal developments affecting self-insurers and claims agents in Victoria. In this issue:
Proposed changes to the accident compensation scheme
The Andrews Labor Government has introduced the Compensation Legislation Amendment Bill 2016 to Parliament, which will make changes to the workers' compensation and transport accident compensation schemes to align the federal pension age with the maximum age for weekly payment entitlements. Read more...
Loss of hobbies a deciding factor for pain and suffering claims
We examine two recent County Court decisions that highlight the substantial weight placed on an individual's inability to pursue their hobbies and passions, when concluding a person can recover damages under a serious injury application for pain and suffering. Read more...
Work incapacity not simply a matter of physical capacity
The Court of Appeal has clarified the definition of "no current work capacity" in Richter v Driscoll, reinforcing that it is not sufficient to find that a worker has a physical capacity for the tasks required in a particular role—regard must also be given to the worker's personal circumstances, including their age, education and employment history, location and the length of any period of time out of the workforce. Read more...
Recent developments concerning issue estoppel
The question of whether a party to litigation is prevented from re-arguing an issue determined by a Court in an earlier proceeding, known as issue estoppel, can arise in various situations in the workers' compensation context. The decisions of Filipovski v Tandem Australia and Turner v Clinical Laboratories Pty Ltd provide guidance on whether the Courts will apply issue estoppel when the issues of a worker's capacity or liability arise again. Read more...