---
The stats don't lie—Fair Work Commission releases financial year reports
14 November 2017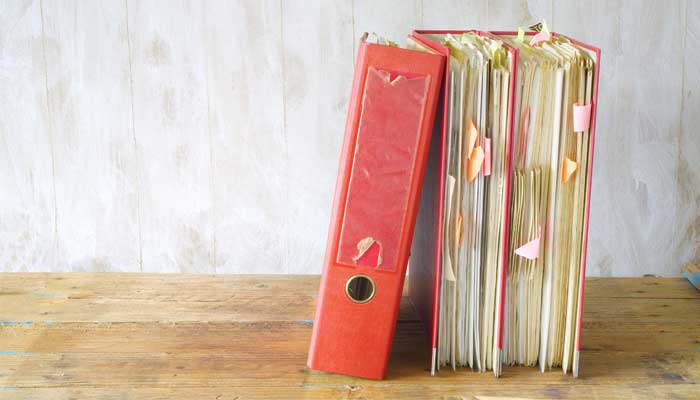 The Fair Work Commission (FWC) recently published its quarterly reports for the 1 April to 30 June 2017 period—we've summarised the findings, highlighting interesting developments in the unfair dismissal and anti-bullying jurisdictions.
While the primary risk in termination matters is still an unfair dismissal application (around 70%), almost 30% of dismissal claims to the FWC made now concern a general protections dispute.
Most matters before the FWC are resolved early, for example, only about 5% of conciliated unfair dismissal applications were arbitrated. And, if the last quarter is anything to go by, there is only a 1.1% chance of an applicant successfully running their unfair dismissal claim—with the odds of reinstatement (the primary remedy) being one in 845 and the odds of being awarded compensation being one in 130.
Orders to stop bullying were a scarcity—of 168 applications lodged only two applications were granted, with orders yet to be made.
Dismissal claims
The reports provide a snapshot of unfair dismissal claims during the quarter:
3,491 unfair dismissal applications were lodged
661 applications related to a small business (less than 15 employees)
3,387 conciliations were conducted with an 80% success rate
514 applications did not settle at conciliation, but were finalised before arbitration (i.e. only 5% made it to an arbitrated decision), and
183 arbitrated applications were dismissed, interestingly:

89 matters were dismissed under ss 399A and 587 of the Fair Work Act 2009 (Cth) (FW Act) concerning applications made but not progressed by applicants, frivolous and vexatious applications, and applications with no prospects

a further 76 were dismissed based on jurisdictional objection, and

18 applications were dismissed because the termination of employment was deemed valid.
The FWC granted 38 applications—finding that the applicant' dismissal was unfair—and 26 of those included an award of compensation to the applicant. There were four reinstatement orders (two also included orders for back pay), no remedy was granted in two applications and six were awaiting remedy determinations.
The FWC dealt with 971 general protections applications involving a dismissal dispute made under s 365 of the FW Act (but did not provide statistics on how many claims progressed to federal courts).
Anti-bullying
The anti-bullying jurisdiction saw 168 applications lodged in the FWC for an order to stop bullying at work. Here's a breakdown:
165 applications lodged by employees (as opposed to other types of workers)
most respondent businesses employed more than 100 employees and operated in:

retail (18 applications)

health and welfare services (12 applications), and

social, community, home care and disability services (11 applications)

most applications alleged unreasonable behaviour by the employee's manager (84 applications) or a group of managers (62 applications), and
14 applications were finalised by the FWC's decision

two were granted because the worker was at risk of continued workplace bullying

11 were dismissed (including matters that were not made in line with the FW Act or the applicant failed to pursue the application), and

one was without jurisdiction.
Other key decisions by the FWC
The following figures were published with respect to the FWC's power under the FW Act to make determinations on other matters, including awards, enterprise agreements, bargaining orders, transfers of business, protected action ballots and industrial actions, and right of entry:
113 determinations were made to vary modern awards under s 157
1,122 applications were made for the approval of enterprise agreements made under s 185
26 applications were lodged for orders made relating to instruments covering a new employer and transferring employees under s 318
225 applications were lodged for the FWC to deal with a general protections dispute (not involving dismissal) made under s 372
121 applications were lodged for protected ballot orders to be made under s 437
410 applications were lodged for entry permits to be made under s 512, and
358 entry permits were issued under s 512.
Given the ever-growing incidence of general protections and bullying claims, when contemplating employee management matters, including dismissal, employers need to be aware that the potential legal risks and consequences are broader than the traditional unfair dismissal claim. However, employers should also have regard to the statistical consequences of those claims, which demonstrate that the Commission will not interfere in an employer's discretion if it's exercised with a valid reason and procedural fairness.
The FWC's quarterly reports are available to view on its website by clicking here.