---
The road to employee underpayment claims is paved with good intentions...
12 October 2016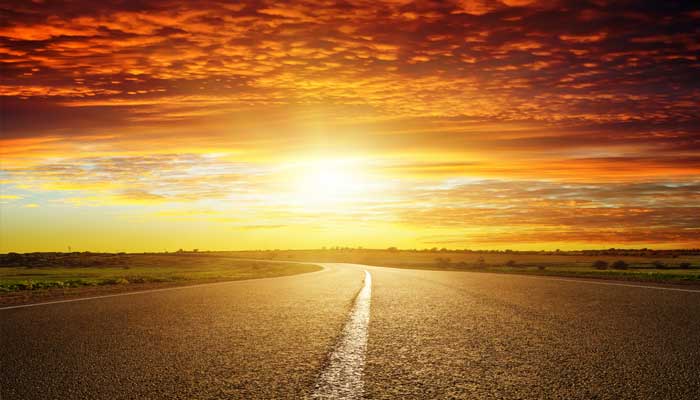 The Western Australian Industrial Magistrates Court's decision in Stewart v Next Residential Pty Ltd [2016] WAIRC 00756 could have significant implications for businesses across the country. The decision affects employment contracts that seek to offset allowances employees are entitled to under their relevant industry award.
Almost every employee is covered by an industry award which, in conjunction with the Fair Work Act 2009 (Cth), provides minimum employment wages and conditions. Offsetting is a common practice used by businesses, whereby employees receive more than the minimum award wage through an annualised salary, or above award weekly or hourly payments, in lieu of receiving prescribed award entitlements. However, unless the employee's contract describes the offset arrangement required in the award with the required specificity, businesses will be exposed to claims for underpayment of award entitlements.
In this decision, the Applicant was seeking $29,000 against her former employer for non-payment of overtime and lunch breaks, in line with requirements under the Clerks—Private Sector Award 2010 (Clerks Award). Prior to the substantive matter being heard, the Magistrate ruled on whether or not the claim should be struck out because the Applicant's contract provided that she be paid an annualised salary instead of award entitlements.
The employer submitted that the Applicant's contract stated her salary was "inclusive of any award provisions/entitlements that may be payable under an award". Clause 17.1(a) of the Clerks Award permits an employer to pay an annual salary in satisfaction of allowances, overtime, penalty rates and leave loading. However, Clause 17.1(b) provides an employer must advise an employee in writing that they will be paid an annualised salary and which award provisions will be offset by the annual salary. The Magistrate found there was no basis to strike out the claim because the Applicant's contract lacked the specificity required under Clause 17.1(b) to offset the entitlements claimed.
The substantive matter will now be listed for hearing if settlement cannot be agreed upon at the upcoming conciliation.
To ensure your business is not exposed to under-award entitlement claims or an adverse action claim for breach of award provisions, we recommend:
identifying which of your employees are covered by an award, and
auditing those employees' contracts to identify whether the contracts seek to offset award entitlements and, if so, are compliant with the award offsetting provisions.
Seek legal advice if you are uncertain about whether your contracts are compliant with the offsetting provisions or if you have questions about offsetting entitlements.