---
Significant 1 July changes to enforcing contractual rights on insolvency
06 June 2018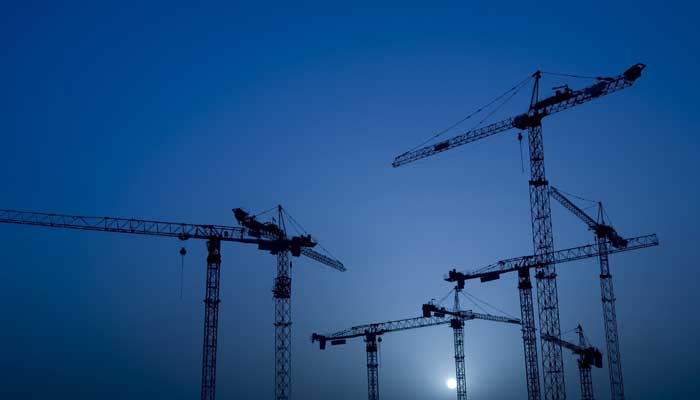 Recent amendments to the Corporations Act 2001 (Cth) will result in significant changes to enforcing contractual rights based on insolvency. We consider how this will impact the operation of contracts in the construction industry, including recourse to security in the event of insolvency, from 1 July 2018.
As part of its national innovation and science agenda, the Commonwealth Government recently introduced amendments to the Corporations Act to encourage directors to pursue entrepreneurial and innovative restructuring approaches for insolvent or close-to-insolvent companies.
These changes include:
new safe harbour provisions to protect directors from personal liability for insolvent trading if a debt was incurred in pursuing action reasonably likely to lead to a better outcome for the company than the immediate appointment of an administrator or liquidator (which has been in effect since September 2017), and
effectively preventing the enforceability of a party's contractual rights that arise by reason of the other party entering into a scheme of arrangement or going into receivership or voluntary administration (known as "ipso facto" clauses).
The change relating to ipso facto clauses applies to all contracts entered into from 1 July 2018. A party to a contract entered into from that date will be unable to enforce any right it has by reason of the relevant insolvency event. This is done by way of a party being stayed from enforcing such rights. The change does not apply to a party going into liquidation.
Impact
The change relating to ipso facto clauses will impact how contractual rights on insolvency are drafted and how projects are managed. The key issues that will need to be addressed include:
parties no longer being able to rely on certain insolvency events to terminate contracts, take work out of the hands of insolvent contractors or to have recourse to security
parties potentially not being able to terminate a contract for convenience or a material adverse effect that is, in effect, related to the relevant insolvency event
whether to bolster performance-based defaults to maintain effective rights to terminate and take work out, and to have recourse to security
the adequacy of current "show cause" regimes relating to potential defaults, and
appropriate pre-contract financial due diligence of contractors and oversight of contractor financials during delivery to assess the financial position of contractors on an ongoing basis.
Potential exemptions
The ipso facto amendments to the Corporations Act permit the making of regulations and Ministerial declarations exempting certain kinds of contract and rights from the changes. Consultation on a draft regulation and a draft Ministerial declaration closed on 11 May. The draft regulation exempts contracts to which a special purpose vehicle is a party. The draft declaration exempts certain financing, set-off and novation rights. The consultation drafts do not otherwise exempt the types of contracts and rights regularly used in the construction industry. While the exemption relating to special purpose vehicles is intended to apply to securitisation, it is expressed in general terms. The final forms of the regulation and declaration have not yet been issued.
Key takeaways
The changes relating to ipso facto clauses will affect the ability of parties to enforce contractual rights on insolvency, other than liquidation. Contracts entered into from 1 July should be made consistent with the new regime. Construction industry participants need to be aware that traditional approaches to contractual rights upon insolvency will only apply to pre-1 July contracts.