---
Short-term letting in NSW—have your say
14 August 2017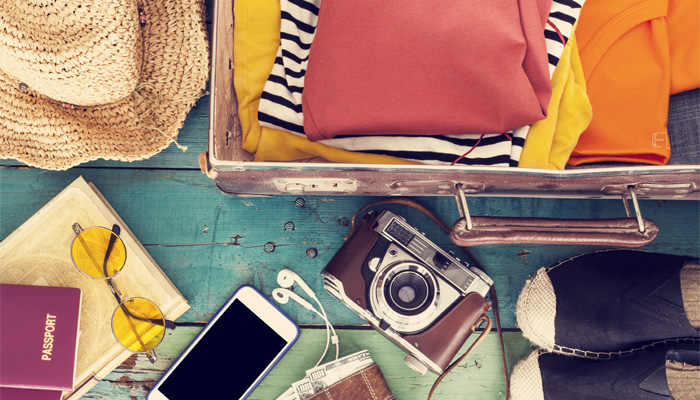 As part of the NSW Government's plan to address the regulation of short-term holiday letting (STHL), on 20 July 2017 it released its Short-term Holiday Letting in NSW Options Paper.
Stakeholders (including local councils), industry and the general public are invited to respond to the ideas raised in the Options Paper by making a submission to the NSW Department of Planning by 31 October 2017. A copy of the Options Paper (which includes a Submission Form) can be downloaded from the Planning & Environment department's website.
Background
In 2016, the NSW Legislative Assembly Committee on Environment and Planning conducted an inquiry into the adequacy of the regulation of STHL in NSW. The Committee's final report was published on 19 October 2016 making 12 recommendations, including:
amending planning instruments to regulate short-term rental accommodation
identifying thresholds for exempt and complying development
considering amendments to strata regulations to increase powers of owners corporations, and
committing to further investigating impacts from STHL on traditional accommodation operators.
The Government released its response to the Parliamentary Committee on 20 April 2017, indicating general support for the key recommendations.
Current planning regulation
STHL is predominantly unregulated by planning law in NSW. The Standard Instrument does not define STHL (or a similar term) and there is differing opinion on the proper characterisation of this type of development (for example, whether it is a type of "residential accommodation" or "tourist and visitor accommodation").
While some councils have local environment plans (LEP) that refer to STHL (or some form of it), the definitions are inconsistent and each LEP has different thresholds (such as numbers of bedrooms or a maximum number of consecutive days) for when STHL requires development consent.
According to When Tourists Move In: How Should Urban Planners Respond to Airbnb? by Nicole Gurran and Peter Phibbs, the use of online booking sites such as Airbnb and Stayz has more than doubled each year between 2011–2015, so it is important for councils to have certainty about their role in the regulation of this type of development in their local government areas.
Next steps
The Options Paper identifies four options for the regulation of STHL in NSW:
Industry self-regulation—establishment of an industry body and updated Code of Conduct.
Strata regulation—amendments to strata laws such as increased powers for owners corporations.
Planning regulation—amendments to planning instruments and thresholds for development consent.
Registration—requirements for STHL operators to acquire a license or be registered.
The submission period about the options is open for the next two months. If you would like further advice about council's role in the regulation of STHL in your local government area or assistance preparing a response to the Options Paper, please get in touch.