---
Shake up for off-the-plan market and electronic conveyancing
16 November 2018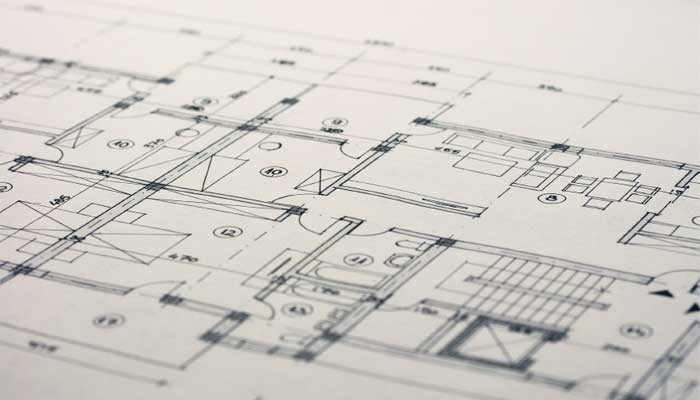 Things just got simpler for sales (and safer for purchasers) in New South Wales since the Conveyancing Legislation Amendment Bill 2018 (NSW) has been passed and is now awaiting assent.
The Bill makes a series of changes to the Conveyancing Act 1919 (NSW) and the Real Property Act 1900 (NSW). It aims to introduce certainty around the electronic exchange of contracts and settlement process slowly being used by many firms as well as providing more safe guards for purchasers in off-the-plan sales.
Electronic contracts
The first changes made by the legislation are aimed at providing greater certainty around the contentious issue of electronic exchange of contracts. Commentators have argued in favour or against the validity of such contracts and the ability of property documents to be registered through the electronic settlement platform PEXA for some time, mainly due to requirements for documents to be in the form of deeds and the laws around how deeds must be properly dealt with. This concern extended to forms of transfer, mortgage and caveat, which in many cases are compulsory and required to be signed and lodged electronically through the PEXA platform.
The changes provide for these documents (even where required in the form of a deed) to be able to be signed electronically. It is hoped that this will give more certainty to the market in relation to parties entering into contracts electronically through various systems.
Another simple but welcome change is the allowance for the electronic service of documents through email rather than relying on the antiquated facsimile or personal delivery as previously required.
One aspect that the legislation does not deal with, however, is the debate surrounding companies being able to sign contracts electronically. The issue—which remains at the Federal Government level under the Corporations Act 2001 (Cth) (Corporations Act)—is whether or not a vendor can rely on the assumptions linked to s 127 of the Corporations Act that companies usually sign contracts under and the directors having authority to sign contracts electronically. While there is a general agreement that these contracts should remain enforceable through equity, some banks have taken a more conservative approach, which has impacted developers. It therefore remains an area in need of attention.
Off-the-plan contracts
The balance of changes are aimed at providing even more protections for purchasers, including:
an extended cooling-off period of 10 business days for off-the-plan purchasers
allowance for regulations to be passed limiting a vendor's ability to reduce the cooling-off period
vendors for off-the-plan sales will be required to provide purchasers with a disclosure statement in an approved form before a purchaser entering a contract
vendors will be required to comply with further vendor disclosure requirements for off-the-plan contracts, by being required to include a copy of a draft plan properly drafted by a registered surveyor
purchasers have been granted additional rights of rescission, including if there is a change to what has been defined as a "material particular" after exchange
vendors will be required to serve purchasers (before completion) with a copy of the registered plan of subdivision along with any other documents that have been registered with the plan, and
purchasers under off-the-plan contracts will not be required to settle any earlier than 21 days from service of the registered plans and documents.
Another substantial change is the closing of a loophole in the previous s 66ZS Sunset Date rescission section of the Act. While vendors were previously unable to rescind contracts due to failures to meet sunset date deadlines for registration of plans of subdivision, many contracts included additional provisions allowing for rescission where, for example, occupation certificates were not obtained by a sunset date. The Bill has closed this loophole by adding the issue of an occupation certificate to the section and allowing regulations to be made prescribing other types of clauses.
Many of these changes will undoubtedly have significant impacts on developers as they require developers to undertake more due diligence and prepare more fully before the launch of new sites. This is due to the stricter restrictions around a vendor's ability to rescind contracts, increased settlement risk due to additional rescission rights where changes are made during the sales process and the additional burden of preparing a pro-forma disclosure statement with specified materials and information.
While there is no formal word on when assent of the Bill will occur, the speed by which it was introduced (16 October 2018) and passed without amendment (13 November 2018) suggests it will be fast tracked and likely become new law very soon.
If you are a developer or in the business of financing developments, contact our developments partner Emanuel Oros who, together with our specialised property team, can assist you to plan and navigate the many challenges experienced in this area.
You can read the full Bill here: https://www.parliament.nsw.gov.au/bills/Pages/bill-details.aspx?pk=3569