---
Seafarers' compensation to be aligned with incremental pension age increases
26 June 2017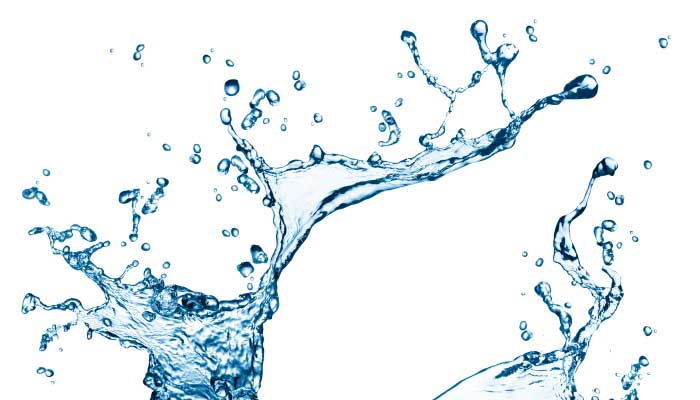 The Comcare and Seacare Legislation Amendment (Pension Age and Catastrophic Injury) Bill 2017 (the Bill) received assent last week. The Bill will amend the Seafarers Rehabilitation and Compensation Act 1992 (Cth) (Seafarers Act) to allow injured seafarer employees receiving weekly compensation payments for incapacity to continue to receive these payments until they reach "pension age".

From 1 July 2017, eligibility for incapacity payments will extend up to the pension age in force at the time, taking into account the progressive increase in the pension age between 1 July 2017 and 1 July 2023 under the Social Security Act 1991 (Cth).

Currently, income replacement payments under the Seafarers Act cease at age 65. From July, eligibility will increase by six months of age every two years (outlined in the table below), until the pension age reaches 67 in 2023.
 
| | |
| --- | --- |
| Year | Pension age |
| Current | 65 |
| 1 July 2017 | 65 ½ |
| 1 July 2019 | 66 |
| 1 July 2021 | 66 ½ |
| 1 July 2023 | 67 |

By linking compensation for incapacity with the pension age, the amendments eliminate the gap between the cessation of compensation for incapacity and age pension eligibility for employees covered by Comcare and Seacare Schemes.
Enabling payments for catastrophic injuries
The Bill will further amend the Seafarers Act to align with the minimum benchmarks recommended under the National Injury Insurance Scheme. The Comcare and Seacare Schemes provide, and will continue to provide, generous income replacement payments until the age pension is reached, as well as rehabilitation support and reasonable lifetime medical payments.

The Bill also removes the cap on weekly compensation payments for household services and attendant care services for employees with a catastrophic injury, and eliminates the current 28-day wait period (from the date of injury) for household services compensation .

The Bill ensures employees covered by the Comcare and Seacare Schemes are not left without financial support before they are eligible for the age pension, and that they are able to maintain their independence and receive the care they need.
Are these amendments retrospective?
It appears from the transition provisions that the amendments intend to apply to employees who still receive weekly payments when the pension age increases occur.