---
SafeWork NSW updates Prosecution Guidelines
08 February 2018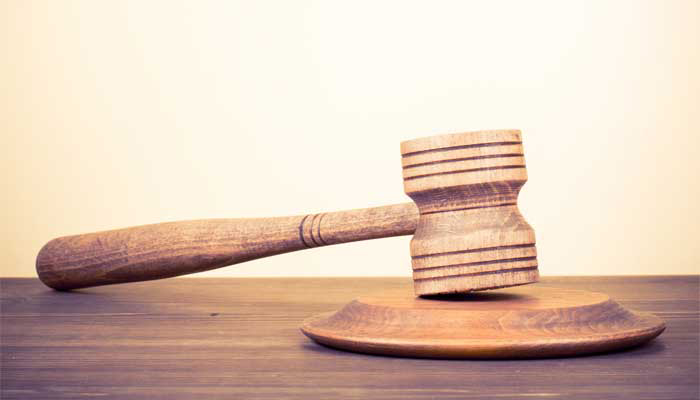 On 29 January 2018, SafeWork NSW published its updated Prosecution Guidelines, which it uses to "determine what enforcement action should be taken in response to risks which arise and incidents which occur" in workplaces. The Guidelines aim to streamline and clarify SafeWork NSW's approach to its enforcement obligations—for reference, the previous version was contained within the 2012 WorkCover NSW Compliance policy and prosecution guidelines.
What has changed?
As SafeWork NSW says on their website, "limited changes have been made to the policy intent of the former guidelines". The amendments are relatively minor and for the most part do not significantly alter the factors considered by SafeWork NSW when deciding whether to prosecute corporations and individuals.
However, the introduction of the updated Prosecution Guidelines provides a useful opportunity to consider the key principles SafeWork NSW—and other work health and safety (WHS) regulators—look to when considering whether or not to commence a prosecution.
Principles of prosecution
It is important to remember that commencing a prosecution is a discretionary action and that breaches of legislation do not necessarily result in a prosecution by default. The primary consideration for SafeWork NSW when determining whether to commence a prosecution is whether it is in the public interest to do so.
The aim of a prosecution is to "change the behaviour of the alleged offender and deter future offenders". SafeWork NSW states that prosecution sends a message to the community that failure to comply with legislative responsibilities will be enforced through the courts.
When considering whether to commence a prosecution, SafeWork NSW considers the following factors:
whether or not the admissible evidence available is capable of establishing each element of the offence (i.e. whether there is a prima facie case)
whether or not it can be said that there is no reasonable prospect of conviction, and
if not, whether or not discretionary factors nevertheless dictate that the matter should not proceed in the public interest.
There is a list of discretionary factors that may be considered by SafeWork NSW when deciding whether to commence a prosecution, including whether there was a death or serious injury, the length of time since the injury occurred, prior breaches of the WHS legislation, and the length and expense of a court hearing.
All Australian WHS regulators are signatories to Safe Work Australia's National Compliance and Enforcement Policy (NCEP). The NCEP was developed in 2011 by Safe Work Australia to support consistency in approaches and outcomes by WHS authorities across all Australian jurisdictions.
As a result, other WHS regulators will also consider similar factors when making decisions on whether to prosecute individuals and businesses for breaches of WHS legislation in other jurisdictions.
Continued legislative compliance
Individuals and businesses should continue to ensure compliance with their legal duties and obligations. Companies and officers should remain cognisant of the risks associated with their business practices and take reasonably practicable steps to eliminate or control those risks.