---
SafeWork Australia takes the management of crane risks to new heights
17 December 2015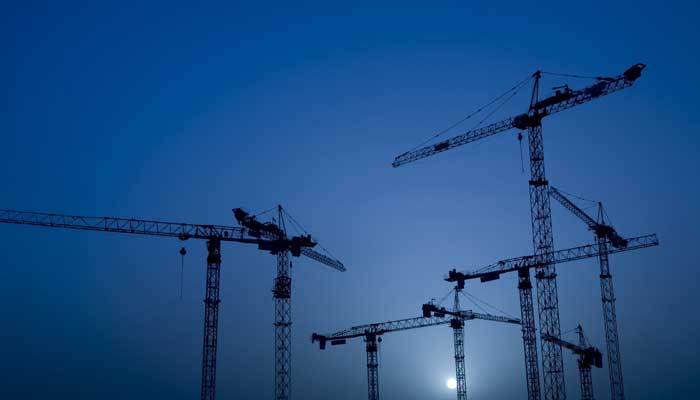 SafeWork Australia has replaced its "Draft model Code of Practice – Cranes" publication with a suite of guidance material that contains 10 guides and information sheets targeted toward managing the risks associated with using cranes in the workplace.
The departure from a Code of Practice has implications under the Work Health and Safety Act (2011) (the Act), as "guidance material" does not satisfy the definition of an "approved code of practice" contained in s 274. Normal rules of evidence and admissibility will apply to the guidance material in proceedings commenced under the Act.
This means that the guidance material would sit below a traditional Code of Practice in the hierarchy of information that makes up industry practice.
Information sheets
The guidance material has introduced a series of new information sheets based on specific items of crane-related plant. These six information sheets provide targeted advice on the risks associated with the following types of cranes:
bridge and gantry cranes
vehicle loading cranes
vessel mounted cranes
crane-lifted work boxes
powered mobile plant used as a crane, and
quick-hitches for earthmoving machinery.
The guidance material does not create any substantial legislative or regulatory change, however, any person involved in the operation, design, maintenance and management of cranes should consider the advice in the information sheets.
Guides
In addition to these information sheets, the material includes a general guide and specific guides for tower cranes, mobile cranes and inspecting and maintaining cranes. The language used in these guides has been updated to be more consistent with the Australian Standard 1418.
The material contained in these guides is also consistent with material in the previous draft Code of Conduct and maintains specific safety duties for a:
crane designer, manufacturer, importer and/or supplier
crane owner and other persons with management or control of the crane or the workplace where a crane will operate
competent person who inspects cranes, and
crane operator.
The guidance material continues to emphasise more general work health and safety obligations of PCBUs, officers and workers. You should keep these guides in mind when installing, commissioning, testing, inspecting, maintaining, decommissioning, dismantling, and altering cranes to ensure workers and other people are not exposed to health and safety risks, so far as is reasonably practicable.