---
Royal Commission into Aged Care Quality and Safety – Where are we heading in 2020?
30 April 2020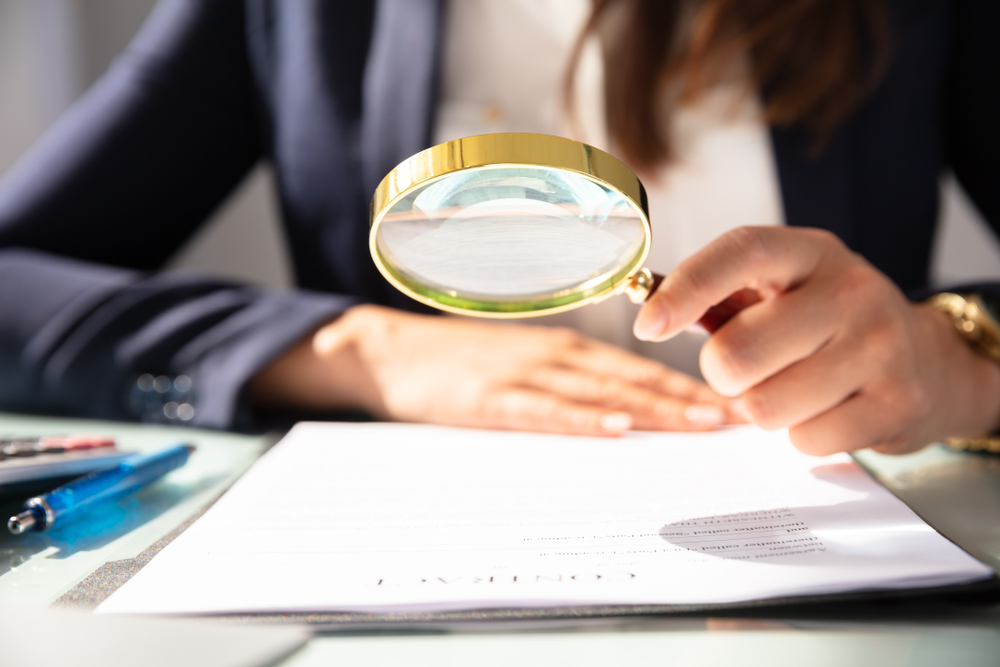 On 31 October 2019, after 10 months of public hearings held throughout Australia, the Interim Report of Commissioners Richard Tracey AM, RFD, QC and Lynelle Briggs's AO was tabled in Parliament, having been finalised in September shortly before Commissioner Tracey sadly passed away in October 2019.
The report, entitled "Neglect," told "a shocking tale of neglect" in the Aged Care Industry and recommended a fundamental overhaul of the design, objectives, regulation and funding of aged care in Australia.
Three formal recommendations were made in the Interim Report regarding the need for an increase in Home Care Packages to reduce waiting lists, a response to the use of chemical restraints in aged care and to stop young people with disabilities going into aged care.
Following the release of Neglect, the Commonwealth Government announced a $537 million funding package to respond to the three priority issues outlined in the Report, including:
$496.3 million for an additional 10,000 home care packages
$25.5 million to improve medication management programs to reduce the use of medication as a chemical restraint on aged care residents and at home, and new restrictions and education for prescribers on the use of medication as a chemical restraint
$10 million for additional dementia training and support for aged care workers and providers, including to reduce the use of chemical restraint, and
$4.7 million to help meet new targets to remove younger people with disabilities from residential aged care.
The Commission is due to provide its Final Report on 12 November 2020 and has put out a call for submissions on a consultation paper released in December 2019 on the redesign of the aged care system.
Where to from here?
The new year started with some controversy with Commissioner Pagone taking the unusual step of putting out a press release on 14 January 2020 in response to a statement made by Aged Care Minister Richard Colbeck that the Commission "supported" the Government's plans to put Aged Care Assessment Teams (ACAT) out to public tender.
Commissioner Pagone clarified that the Commission is entirely independent of government and made clear that the Commissioners had "not yet made recommendations about which sector or mechanism will best achieve an integration of Regional Assessment Services and the Aged Care Assessment Teams."
The Commission has only released limited hearing and workshop dates for 2020, with hearings in Adelaide held in February and March on the topics of "the future of the aged care workforce", "future aged care program redesign", "mental health, oral health and allied health care" and the Interim Report gives some clues as to the likely topics for the hearings to follow, identifying the following issues that remain to be addressed in the Final Report:
the funding of aged care and the impact it has on how care is delivered
integration and transition between different parts of the aged care system, including home, residential and respite care
governance and accountability in aged care
how to identify and encourage innovation and improvement in aged care
models for the delivery of aged care
system architecture and design to support a good quality of life for people using aged care services, and
how to best deliver aged care in a sustainable way.
While the Commission has indicated that case studies will still be used to highlight topics of interest in 2020, the issues identified in the Interim Report suggest that the Commission may be moving away from the presentation of case studies centering on specific instances of neglect and may be turning its attention to "big picture" items, such as government oversight, funding and models of care.
The Commissioners have suspended all hearings until at least the end of May 2020 due to the COVID-19 pandemic, but are taking submissions on the impact of COVID-19 on aged care services and continue to work on research 'behind the scenes'.
We look forward to continuing to work with our clients to assist with wherever the Commission might take us in 2020 and to bringing further updates on the progress of the Commission as it unfolds over the coming months.