---
Reporting period for workplace gender equality information closes in May 2016
05 May 2016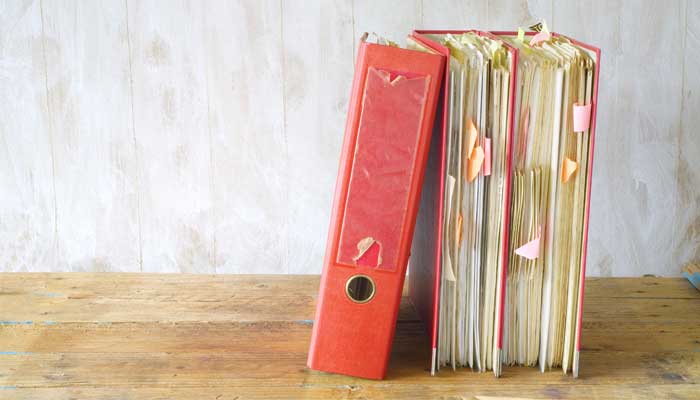 The Workplace Gender Equality Act 2012 (Cth) imposes obligations on relevant employers to publicly report gender-related employment information annually.
This information must be provided to the Commonwealth Workplace Gender Equality Agency between 1 April 2016 and 31 May 2016.
The legal framework
Through the relevant reporting framework, resulting data and associated initiatives, the Act aims to:
promote and improve gender equality (including equal remuneration between women and men) in employment and in the workplace
support employers to remove barriers to the full and equal participation of women in the workforce
promote amongst employers the elimination of gender discrimination in employment matters (including family and caring responsibilities)
foster workplace consultation between employers and employees on issues concerning gender equality in employment and the workplace, and
improve the productivity and competitiveness of Australian business through the advancement of gender equality in employment and the workplace.
The Workplace Gender Equality (Minimum Standards) Instrument 2014 (Minimum Standards) is a mechanism that was created by, and supplements, the Act. The Minimum Standards requires employers to have policies and procedures in place that support and seek to ensure:
gender equality in the workplace
equal remuneration between men and women
flexible working arrangements for employees with caring responsibilities, and
the prevention of sex-based harassment and discrimination in the workplace.
Who needs to report?
Employers that are required to submit a report include higher education providers that are employers or any employer of 100 or more employees within Australia. 
What needs to be reported?
The report takes the form of a structured, template questionnaire prepared by the Agency. The questionnaire requests information about the employer's workforce, including details of:
the number of male and female employees (generally and in management roles)
comparison of remuneration paid to males and females
the availability/use of employment terms, conditions and practices relating to flexible working arrangements and any arrangements that support family or caring responsibilities, and
evidence of compliance with the prescribed Minimum Standards.
How to report
Reporting is to be completed online through the Agency's website (www.wgea.gov.au/report). In doing so, employers will need to login and submit information via a secure portal. If an employer does not have access to the online portal or experiences any difficulties, they should contact AUSkey on 1300 287 539.
What are the consequences of non-compliance?
In the event that an employer fails to comply with their obligations under the Act, they may be named in the public report compiled by the Agency. Details of their non-compliance may also be published online or in print media by the Agency. There is currently a report listed online by the Agency that identifies employers that have failed to comply with their obligations in the previous reporting period.
Non-compliance may also render employers ineligible to tender and gain approval to work on government contracts, and also to obtain government grants and/or financial assistance.
Is reporting useful?
The data collected from employers as part of the reporting process helps the Agency in compiling statistics and information on gender equality in the workplace. It notes trends, gains and ongoing areas of improvement in workplaces generally. It also informs broader governmental policy and initiatives aimed at promoting gender equality and parity.
Next Steps
If required by the Act, employers should complete and submit a report to the Agency on or before 31 May 2016. Employers should also implement or review any existing policies and procedures directed toward gender equality and eliminating potential discriminatory conduct to ensure these are suitable and tailored for their workplace.