---
Recent changes for self-insurers to be aware of
26 April 2017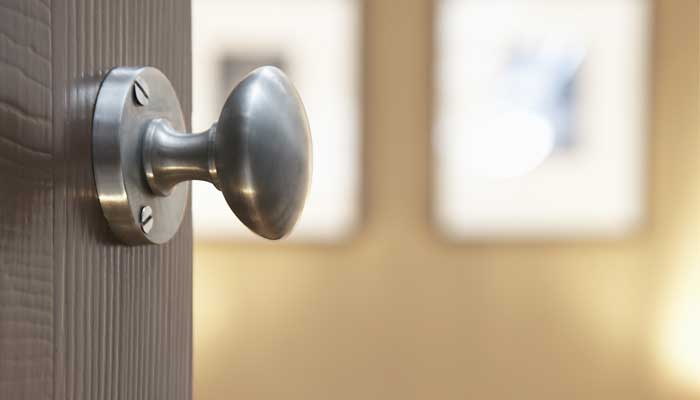 Legislative amendments
The WorkSafe Legislation Amendment Bill 2017 (Vic.) introduced to Parliament on 21 March 2017 proposes to amend s 384 of the Workplace Rehabilitation and Injury Compensation Act 2013 (WIRC Act), which deals with the review of self-insurer approval.
The Bill will require self-insurers to notify WorkSafe when the employer's subsidiary ceases to employ all workers and is "intended to improve compliance and awareness of changes to self-insurers' operations that may affect their ongoing approval". It also proposes that current and former Medical Panel members cannot be compelled to give evidence in proceedings. This includes evidence about the reasons for their opinions and their role as Panel members.
The Bill is yet to receive assent but will come into effect before 21 March 2018.
Medical Panel moving office
The office of the Medical Panel will be moving to Level 6 (North Tower), 485 La Trobe Street, Melbourne on 1 May 2017. The postal address, phone numbers and email addresses will remain the same. The office will be closed from 21 April 2017 to 28 April 2017 (inclusive) for the move so there may be delays in arranging examinations. During the closure, correspondence can still be sent to info@medicalpanels.vic.gov.au
Changes to the Accident Compensation Conciliation Service
The Accident Compensation Conciliation Service (ACCS) will also be moving on 24 April 2017 to Level 1, 215 Spring Street, Melbourne. The ACCS' postal address, phone numbers and email addresses won't change.
The ACCS has also appointed a seven-person board to provide more accountability, independence and flexibility. Chaired by Julie Ligeti, Global Manager of Public Advocacy at Cochlear Limited and of the Victorian Responsible Gambling Foundation, the board will also include:
Deputy Chair Meriel O'Sullivan, Director of Redd Consultancy
Felicity Blair, workers' compensation lawyer
Michael Mitchell, a former conciliation officer
Tali Bernard, a family law and alternative dispute resolution lawyer
Iain Findlay, Victoria Police, and
Kelly Humphreys, Director of the Victorian Building Authority and a financial services executive.