---
Queensland Government announces new criminal offence, "negligence causing death"
19 May 2017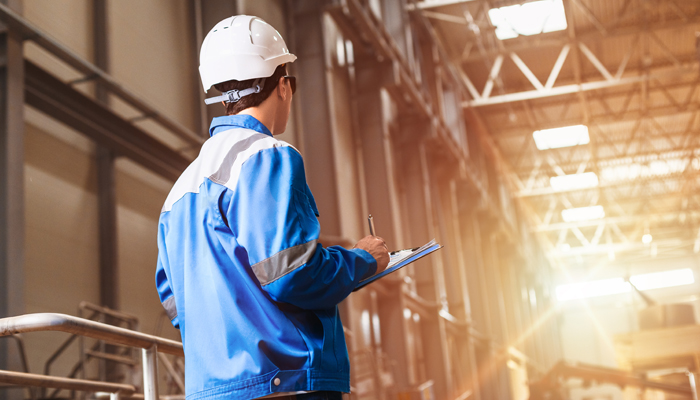 The Queensland Government has announced it will introduce a new criminal work health and safety (WHS) offence of "negligence causing death", following a recommendation from independent reviewer for the Best Practice Review of WHS, Tim Lyons.
The recommendation follows public demand for tighter criminal laws with harsher penalties against corporates and individuals in response to the tragically fatal incidents that occurred at Eagle Farm and Dreamworld last year.
The Government will consult with stakeholders on the nature of the offence, however, it appears that it won't establish a "gross" negligence threshold, which is the usual benchmark for criminal manslaughter offences.  
We expect the offence will be applicable to companies, directors and workers, but this is only likely to be clarified once the offence is developed. It is unknown whether the new offence will be incorporated into the Criminal Code 1899 (Qld) or the existing Work Health and Safety Act 2011 (Qld) (WHSA). If it is included in the WHSA, significant amendments to the legislation may be necessary to make room for the offence.