---
Queensland a step closer to an industrial manslaughter offence
23 August 2017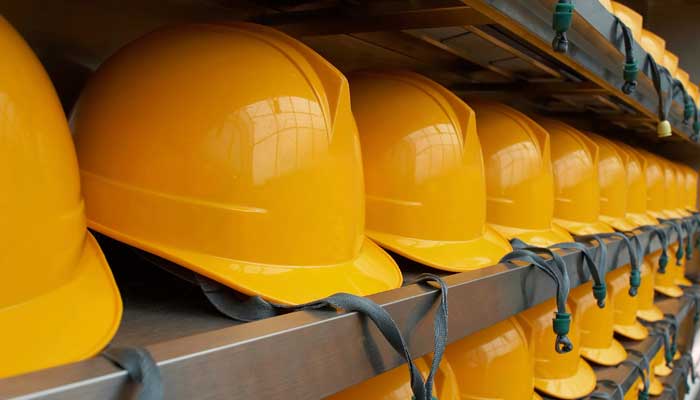 The Queensland Government has introduced the Work Health and Safety and Other Legislation Amendment Bill 2017 to Parliament, signalling a significantly greater focus on safety regulation in Queensland. Most notably, the Bill introduces the criminal offence of "industrial manslaughter", which will commence from 1 July 2018 if the legislation is passed.
The Bill comes off the back of a report entitled A Best Review of Workplace Health and Safety Queensland, which was published by Tim Lyons last month at the Cabinet's request, following a string of tragic incidents in Queensland during 2016.
Under the Bill, a person conducting a business or undertaking (PCBU) or a senior officer will commit the offence if:
a worker dies, or is injured and later dies, in the course of carrying out work for the business or undertaking
their conduct substantially contributed to the death of the worker, and
the person is negligent about causing the death of the worker by their conduct.
The maximum penalty for an individual under the offence is 20 years' imprisonment or $10 million for a body corporate. Importantly, the offence targets senior officers rather than workers more generally.
The offence will be created under the Workplace Health and Safety Act 2011 (WHS Act), the Electrical Safety Act 2002 (ES Act) and Safety in Recreational Water Activities Act 2011.
It is unclear to what extent an "injury later resulting in death" will be encompassed under the new offence. Arguably, where workers are negligently exposed to elements in the workplace that are likely to cause an injury and which substantially contribute to their death, PCBUs and senior officers may be trialled under this offence (for instance, where there has been negligent exposure to carcinogens in the workplace).
Among other keys changes, an undertaking cannot be accepted for contraventions of industrial manslaughter, category one offences and category two offences where the person's failure to comply with a health and safety duty results in the death of an individual under the WHS and ES Acts.
Upon proclamation, the Bill will also introduce a WHS Prosecutor who may conduct and defend proceedings and advise the Regulator on matters relating to the WHS Act. Additionally, the Queensland Industrial Relations Commission will be granted the ability to hear and resolve WHS disputes between any of the following parties:
a PCBU
a worker affected by the WHS matter
a health and safety representative affected by the WHS matter, and
a relevant union for the WHS matter.