---
Proposed changes to the accident compensation scheme
27 October 2016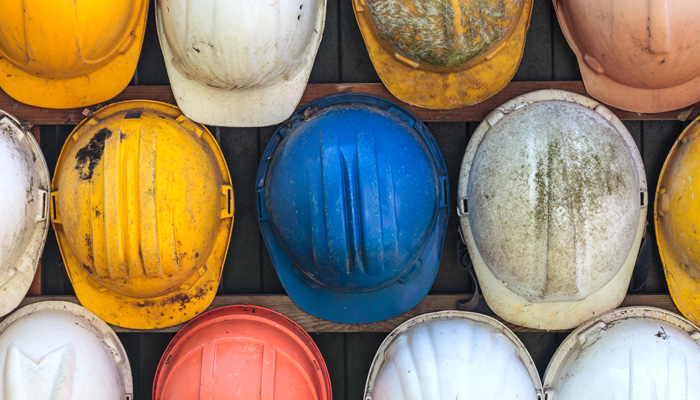 On 12 October 2016, the Andrews Labor Government introduced legislation to the Victorian Parliament, which makes changes to the workers' compensation and transport accident compensation schemes.
The Compensation Legislation Amendment Bill 2016, if passed by Parliament, will make a number of important changes to the Accident Compensation Act 1985 (the Accident Compensation Act) and the Workplace Injury Rehabilitation and Compensation Act 2013 (WIRC Act).
The Bill will amend the legislation to align the federal pension age—which will increase in six-month increments from 65 to 67 between 1 July 2017 and 1 July 2023—with the maximum age for weekly payment entitlements under the Social Security Act 1991. The proposed changes include amendments to the "retirement age" under s 93CE(1)(c) of the Accident Compensation Act and s 3 and s 168(1)(c) of the WIRC Act. These changes are intended to bridge the gap that would otherwise arise between the age at which a worker's entitlement to weekly payments ceases and the qualifying age for the pension.
The Bill will also establish the Accident Compensation Conciliation Service (ACCS) as a statutory body. Under the proposed changes, the ACCS board of directors will have the power to directly engage a senior conciliation officer and conciliation officers. A number of provisions will set out the ACCS's key functions and powers and the constitution of its board of directors. Conciliation officers' independence will also be strengthened by provisions stating that the senior conciliation officer, board or minister cannot direct conciliation officers on the outcome of conciliations. These changes are designed to bring the ACCS's governance arrangements in line with best practice and ensure the accountability of the workers' compensation dispute resolution process.
In a less significant change, the definition of "workplace particulars" under s 3 of the WIRC Act will be amended to include additional requirements for the purposes of s 17 and s 18, and the register of injuries and notice of injury provisions. An employer's register of injuries will now need to record an exact description of how the injury was sustained, as well as the nature of the injury and the body part affected. These changes are intended to reflect current practice and previous requirements under the Accident Compensation Act.