---
Proposed amendments to the NSW Security of Payment Act
29 August 2018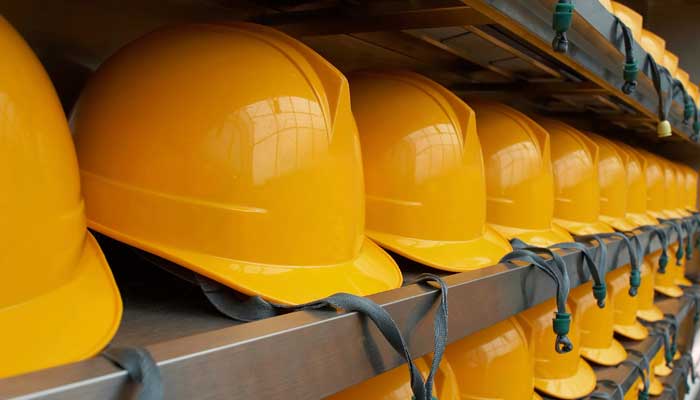 The New South Wales government has released proposed amendments to the Building and Construction Industry Security of Payment Act 1999 (NSW) (the Act) for public consultation until 18 September 2018. The proposed amendments in the draft Building and Construction Industry Security of Payment Amendment Bill 2018 aim to provide better protection to subcontractors and to promote cash flow within the contracting chain.
If enacted, the key proposed amendments will:
establish a minimum monthly entitlement to claim a progress payment (other than for milestone payments) to remove industry confusion about the definition of a "reference date" and to simplify the entitlement for progress payments to promote greater cash flow
establish an entitlement to a final progress payment after termination to prevent the practice of terminating contracts before a reference date to prevent a final claim
shorten payment due dates from 15 to 10 business days for progress payments made to a head contractor and from 30 to 20 business days for progress payments made to a subcontractor
re-insert the requirement for an endorsement that a payment claim is made under the Act to ensure it is clear that the Act applies to the claim
expressly provide for the withdrawal of adjudication applications to ensure a claimant can withdraw an adjudication application at any time before determination
allow an adjudicator 10 business days to determine applications from the date of receipt of the adjudication response (rather than the date of notification of their acceptance of appointment) to provide more time for an adjudicator to make a determination
reduce the threshold for retention money trust requirements to projects valued at $10 million or more (reduced from $20 million or more) to create greater certainty for subcontractors by capturing a larger pool of head contractors
allow inspection of trust account records held by head contractors to improve subcontractors' confidence that retention money is being appropriately held on trust
provide the Supreme Court with power to partially uphold adjudication determinations to remove the incentive for a party to challenge determinations with minor errors in an attempt to set aside the entire determination, and
prohibit a corporation in liquidation from making payment claims as such a claim would not be in accordance with the cash flow purpose of the Act.
The government has also released a consultation paper on amendment of the Act to create a statutory trust for monies received by contractors in favour of subcontractors, workers and suppliers as beneficiaries. The public consultation period on this proposal is also open until 18 September.
We anticipate that the Bill will be introduced in the NSW Parliament after the government considers the responses received from the public consultation—we will keep you informed of any key developments.