---
Overhaul of Australia's foreign investment regime
26 November 2015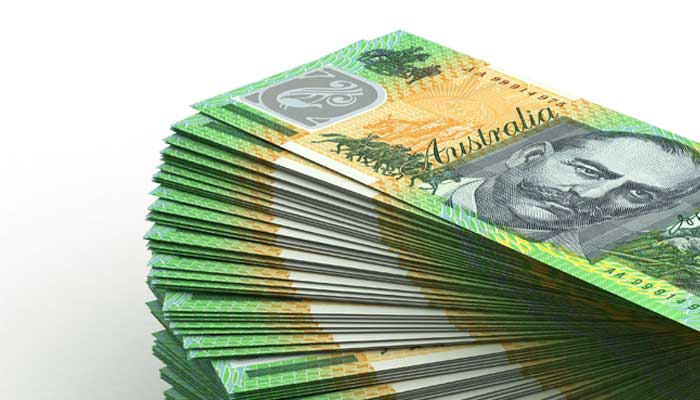 The Foreign Acquisitions and Takeovers Legislation Amendment Bill 2015 (the Bill) comes into effect on 1 December 2015 and makes substantial changes to Australia's foreign investment regime.
Application fees
As of 1 December, application fees will be payable on all foreign investment applications submitted to the Foreign Investment Review Board (FIRB).
Residential fees
The fees begin at $5,000 for residential properties valued at $1 million or less.
For residential properties valued over $1 million, there will be a $10,000 fee plus a $10,000 incremental fee per additional $1 million in the property value.
Developers and advanced off the plan certificates 
Under the new regime, for an upfront fee of $25,000 a developer can obtain an advanced off the plan certificate, allowing them to sell all new dwellings in a development of 100 or more dwellings to overseas buyers without the buyers requiring a separate FIRB approval. The current 12-month reconciliation report, required to be provided to FIRB by developers, will be shortened to six months.
Compliance and enforcement
The Bill also establishes a compliance and enforcement framework, including a register to monitor the number of foreign residential and agricultural property owners in Australia, and higher penalties for breaches of the foreign investment rules. A specialist unit within the ATO will also be established to enforce the civil penalties, whereas before it was the Foreign Investment Review Board's responsibility to monitor compliance.